Kerosene Explosion Claims 2 Lives In Rivers State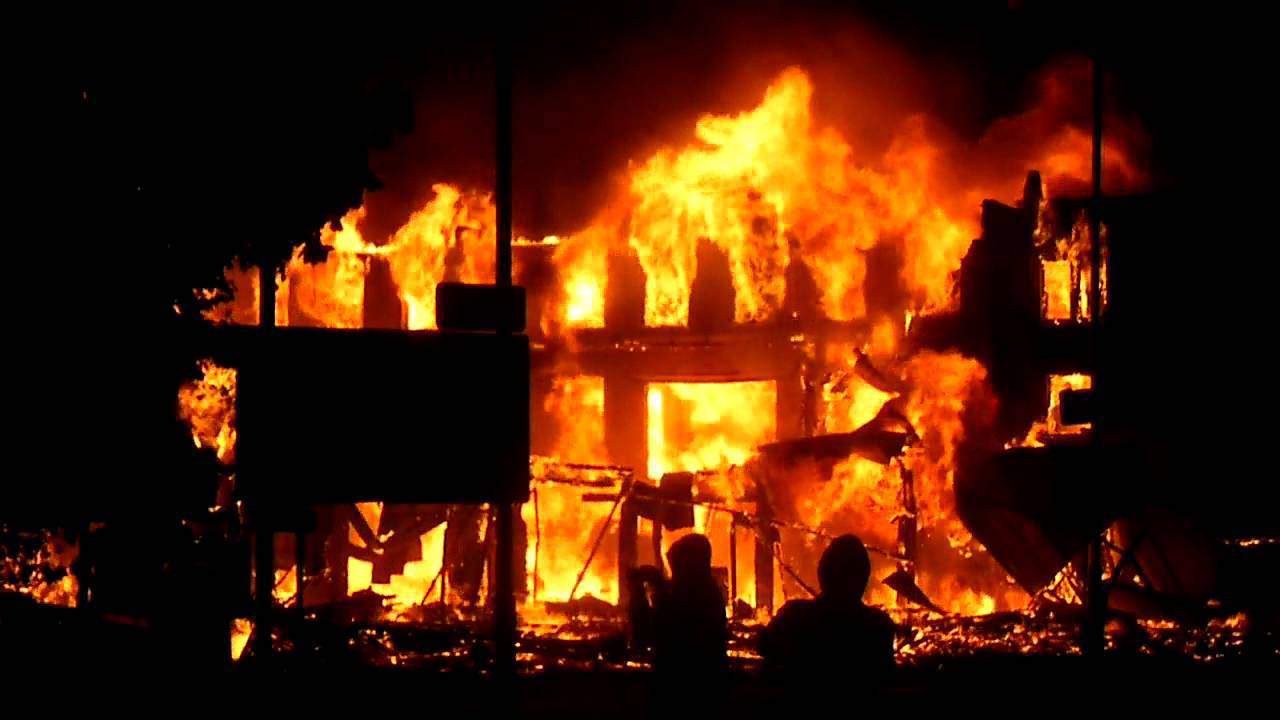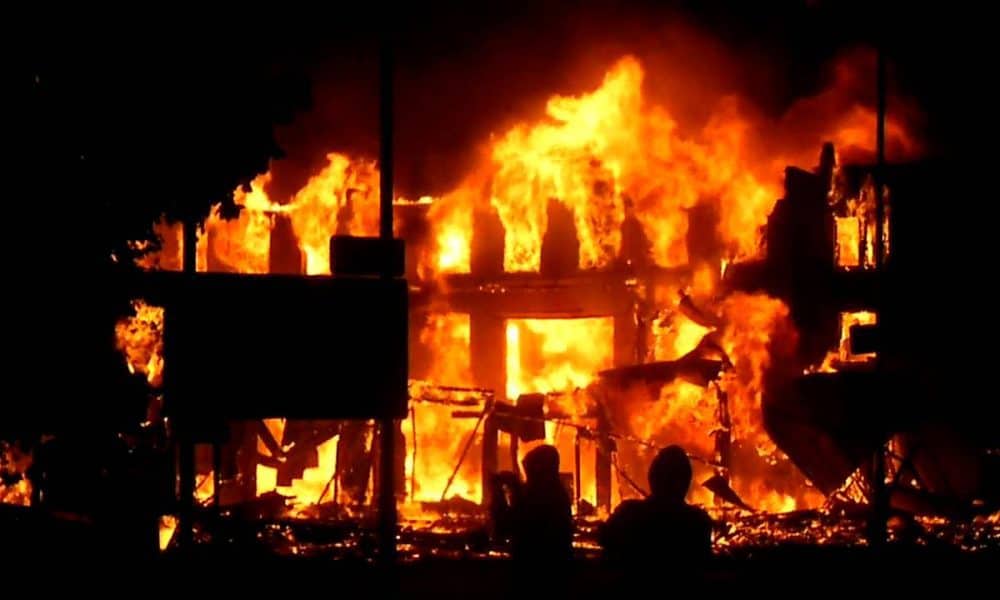 2 dead, 7 injured in kerosene explosion
A kerosene explosion has occurred in Diobu axis of Port Harcourt City Local Government Area of Rivers State.
The explosion has resulted in to confirmed deaths with seven others sustaining varying degrees of injuries.
The fire outbreak happened over the weekend at No. 32 Emenike Street, Mile One Diobu, Port Harcourt, Daily Sun reports.
Naija News learnt that the explosion occurred around 5:00 am in a lady's residence. While the said female was attempting to light her stove, it exploded in her face.
A resident identified as Mama Gift told Daily Sun that the lady in question immediately cried out for help after which co-tenants immediately hurried to help her, but unfortunately got caught in the inferno.
The eyewitness added that  one of the male tenants, in a bid to quench the fire, unknowingly picked up a jerry can of adulterated kerosene, popularly called 'Kpofire' and poured on the flames, thus, increasing the fire, resulting in the fire burning eight others.
Mama Gift said: "One Chima, a male tenant, who tried to put out the fire, mistakenly carried a jerry can filled with "Kpofire" kerosene and poured on the already burning flames.  The fire spread and burnt all the people that came to rescue the female tenant.
"As I am talking to you now, Chima and one other male teenager in the compound, have been confirmed dead at the University of Port Harcourt Teaching Hospital, Choba. One other man named Ifeanyi is in a critical condition.
"We gathered that he has been transferred from the private hospital, where he was first admitted, to a government hospital. The other six persons, including the female victim, are lying critically in the hospital because they sustained high degrees burn," she said.