Fuel Scarcity: Baru Abruptly Ends Trip As Fuel Queues Increase
-Baru reassures Nigerians that there is enough fuel to cater to their needs, hence citizens should not panic.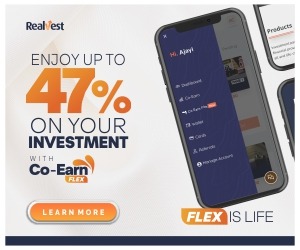 Baru Cancels Trip As Fuel Queues Increase
The group managing director of the Nigerian National Petroleum Corporation (NNPC), Maikanti Baru has ended his trip to London, United Kingdom, as queues returned to the country's filling stations.
Baru was due to receive the Forbes Oil & Gas Man of the Year Award 2017 on Tuesday but had to fly back to the country because of what he called "matter of urgent national importance", Ndu Ughamadu, the NNPC spokesman, said in a press statement.
"For the umpteenth time, I wish to call on all Nigerians to stop panic buying. We have said times without number that NNPC has sufficient products to cater for the needs of all consumers," Baru said before leaving London, according to Ughamadu.
Before leaving the country, Baru had ordered that more truckloads of petroleum products be dispatched to various parts of the nation to reduce the effects of excessive demand caused by panic buying, Ughamadu said.
Naija News recalls that NNPC had on Monday said that there was no plan to increase the prices of petroleum products  "both at the ex-depot level and pump price ahead of the forthcoming yuletide".
The NNPC said that the ex-depot petrol price of N133.38 per litre and the pump price of N143/N145 per litre had not changed and that there was enough stock of fuel to ensure seamless supply and distribution of products across the country.
Source: Naija News