Abacha loot: Swiss Government set to return $321m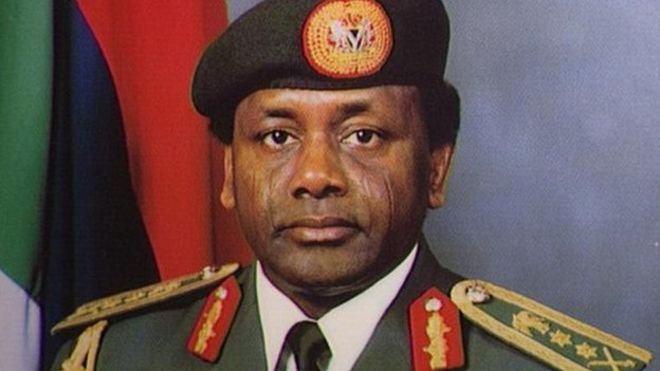 -Federal Govt reached an agreement to drop allegations against Abacha's son Abba, in order to regain the frozen funds

Swiss Govt to return $321m Abacha loot
Switzerland is ready to Nigeria around $321 million in assets seized from the family of former military ruler Sani Abacha through a deal signed with the World Bank, the Swiss government said.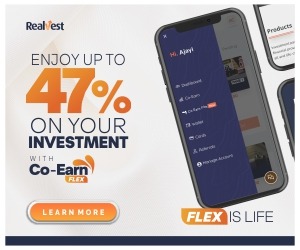 An anti-corruption group, Transparency International, has alleged that the former Head of State stole up to five billion dollars of public funds during the five years he ran the nation, from 1993 until his death in 1998.
In 2014, Nigeria and the Abacha family came to an agreement for the nation to get back the frozen funds, in return for dropping a complaint against the former military leader's son, Abba Abacha.
Abacha's son was charged by a Swiss court with money-laundering, fraud and forgery in April 2005, following his extradition from Germany, and later spending 561 days in custody.
In 2006, Luxembourg directed that the money held by Abacha's son Abba, be frozen.
The Swiss government stated that Switzerland, Nigeria and the World Bank have agreed that the funds will be repatriated througha project supported and overseen by the World Bank.
"The project will strengthen social security for the poorest sections of the Nigerian population.
"The agreement also regulates the disbursement of restituted funds in tranches and sets out concrete measures to be taken in the event of misuse or corruption," the World bank said.
Source: Naija News