Nollywood acting doesn't pay much – Uti Nwachukwu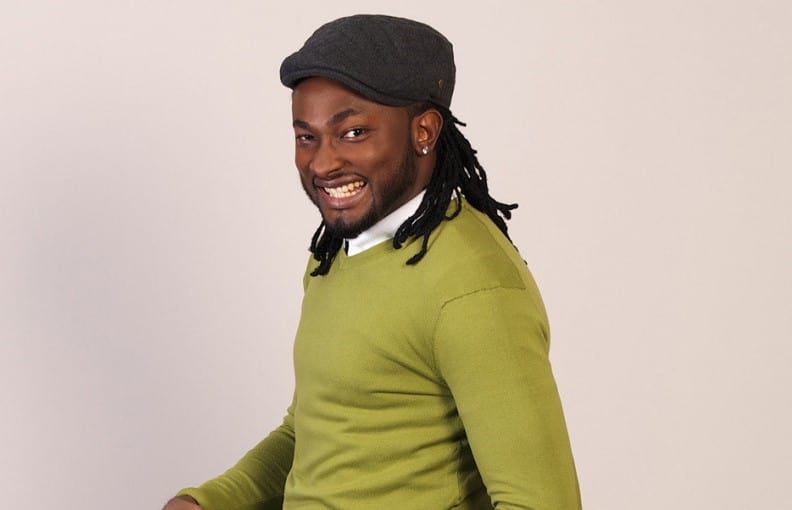 -Roles in Nollywood movies don't usually come with big pay packets.
-This, according to Uti Nwachukwu explains why he has not featured in many such movies.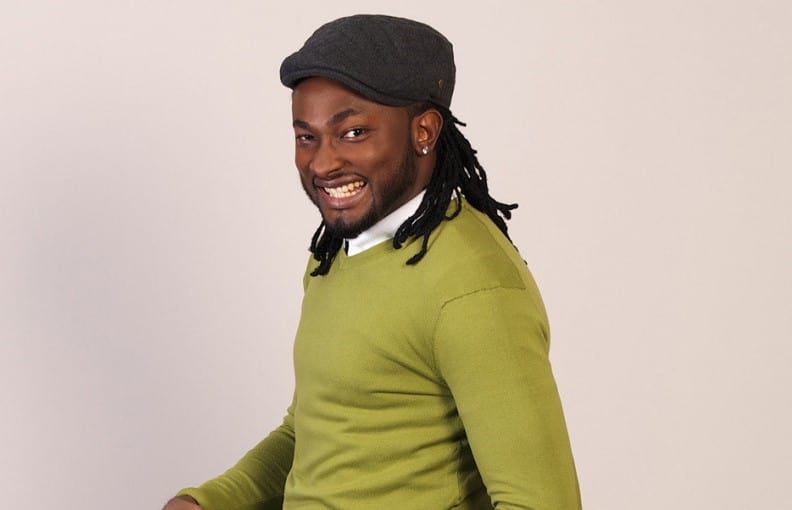 I am in the industry to make money, Uti declares.
Winner of the Big Brother Africa 5: All Stars edition, Uti Nwachukwu has explained why he is not so much seen in Nollywood movies again.
According to him, what he is been offered by producers is not commiserate with his roles and expectations of what he really wants to earn as an actor.
Nwachukwu made the revelation during an interview with Punch, emphasizing he would rather do other things that pay more than acting.
"I haven't been in the country, but I am back now. I took a break from acting because it doesn't pay much and I am not ready for that kind of life," Nwachukwu said.
"I don't want to pretend about it; so, I am only focusing on what brings greater remuneration, which is television presenting and hosting of events."
"Acting would just be a hobby because honestly, producers can't afford to pay what I want to earn. But I will not stay away from movies totally; I will pick only exceptional movies instead of featuring in all the ones I am invited to partake in.
I don't have so much time for little money. I am not here to pretend all is well. I am in the industry to make money; I am not in the industry to play."