Ministry of Foreign Affairs provides emergency contacts for Nigerians in Libya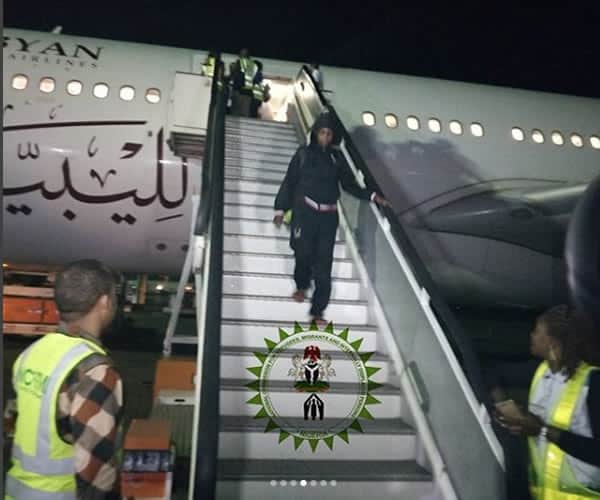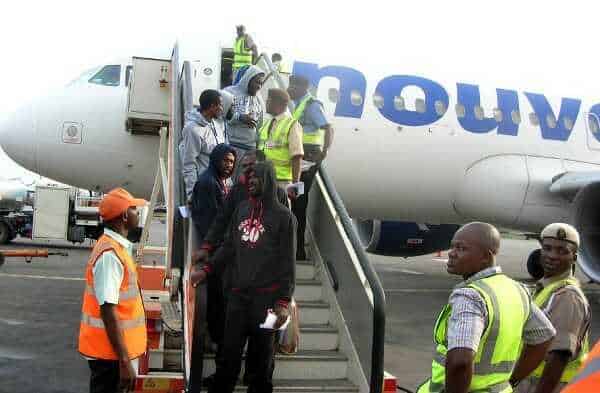 Ministry gives emergency contacts to Nigerians in Libya.
The Ministry of Foreign Affairs, on Monday in Abuja, provided emergency phone numbers and email addresses for Nigerians in Libya who may wish to contact the Embassy of Nigeria in that country for assistance.
The phone numbers were released for urgent attention or support from the Mission. The numbers are always available:
+218910144487, +218925099384 and +218917953365
The ministry also gave email addresses for the purpose of contacting the Embassy or the Ministry of Foreign Affairs in Abuja.
The addresses are: [email protected] and [email protected]
Source: Naija News