Breaking: Yemen Former President Ali Abdullah Saleh Killed By Rebels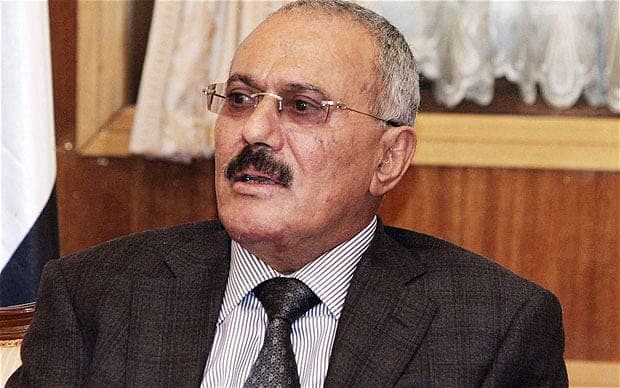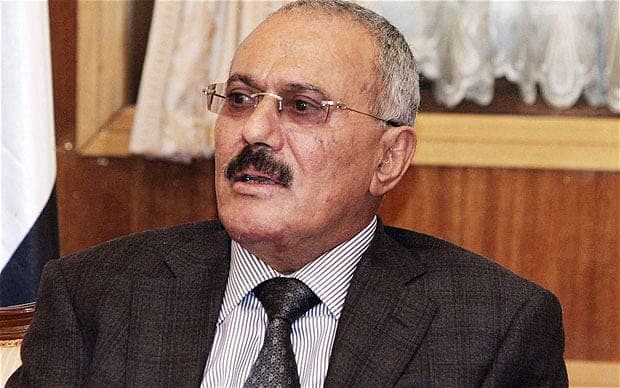 Ali Abdullah Saleh, a former president of Yemen has been killed by Houthi rebels near the capital, Sanaa.
The death was confirmed by Saleh's political party, the General People's Congress (GPC).
"He was martyred in the defence of the republic," said Faiqa al-Sayyid, a leader in the General People's Congress, blaming Huthi rebels for Saleh's killing south of the capital Sanaa.
According to Al-Jazeera, Saleh was killed by the rebels in a rocket-propelled grenade and shooting attack on his car at a checkpoint outside Sanaa.
Yasser al-Awadi, the GPC's assistant secretary-general, was also killed.
In a statement read out on a Houthi television network, the interior ministry announced the "killing" of "Saleh and his supporters".
The staement read "Saleh and his supporters have been killed by Houthis rebels.
"This is after he and his men blockaded the roads and killed civilians in a clear collaboration with the enemy countries of the coalition.
"Its forces had taken over all the positions and strongholds of the treacherous militia in the capital, Sanna, and the surrounding areas, as well as other provinces in order to impose security".
Source: Naija News