Paris Club Refund: Court freezes 7 accounts for alleged money laundering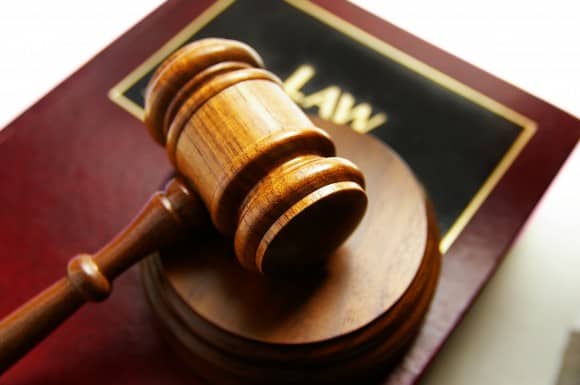 -Owners of the frozen accounts are linked to the embezzlement of N10bn which is part of the Paris Club Refund
Court freezes 7 accounts for alleged embezzlement of Paris Club Fund
The Abuja Federal High Court has frozen seven separate accounts over money laundering allegations.
According to the Economic and Financial Crimes Commission (EFCC), the frozen accounts were allegedly used by the Nigerian Governors' Forum to embezzle the sum of N10bn reportedly derived from the proceeds of the Paris Club refund.
Presiding over the case, Justice Gabriel Kolawole on Wednesday pronounced that the freezing order would last for 45 days.
The judge added that within the 45 days, the EFCC must either file a suit in respect of the transactions against the relevant suspects or apply to the court for an extension of the order.
READ ALSO: Ikoyi whistle-blowers sue FG, EFCC, others
The judge also gave seven days ultimatum to the account owners, if interested in requesting the setting aside of the freezing order, to file an application which must be served on the EFCC.
The frozen accounts include:  are 0002184449 with Jaiz Bank Plc and operated by HAD Properties Limited; 0025600864 with Guaranty Trust Bank Plc and operated by Hassan Ahmed Danbaba; 0005892453 with Access Bank Plc and operated by Melrose General Services Coy.
Also accounts belonging to Bina Consult and Integrated Services, which include an Access Bank account, 0045824054 and another Zenith Bank Plc account 1010948906.
The rest are two Access Bank Plc accounts – 0700755576 and 0700946008 – belonging to Farouk Adamu Aliyu and Malam Alu Agro Allied Company Ltd., respectively. EFCC's lawyer, Mr. Ben Ikani, had moved the ex parte application requesting the freezing of the accounts on November 27, following which Justice Kolawole adjourned till Wednesday for ruling.