-Cross River budget is the highest ever in Nigeria's history
-Gov Ben explains that the budget is designed to improve socio-economic development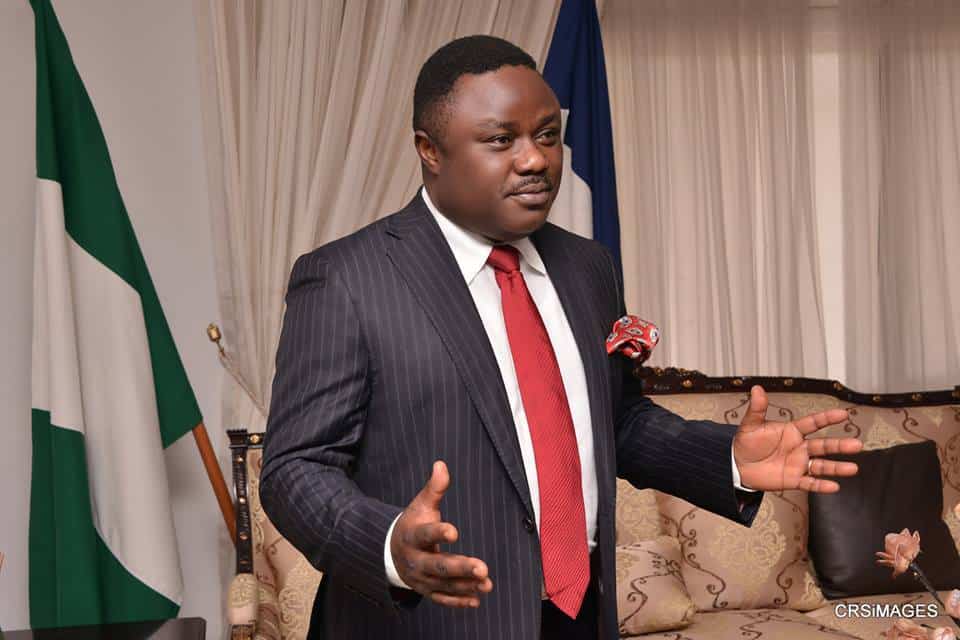 Gov. Ayade presents N1.3 trillion budget for 2018
Cross River Governor, Ben Ayade, has presented a budget of N1.3 trillion for the year 2018, to the state house of assembly.
Cross River's  proposed  budget is the largest state budget in the history of Nigeria.
In 2017, Lagos state had the highest ever budget with its N812 billion budget, although the state has hinted that its 2018 budget may also be around N1 trillion.
Ayade while presenting the proposed budget to the house,  said budget was to add value to the socio-economic development and welfare of the people of the state.
He said: "The 2018 budget of N1.3 trillion, tagged `Kinetic Crystallisations', is meant to drive the economy of the state to an enviable height," he said.
READ ALSO: 2018 Budget: Adamawa Governor Bindow presents N162.7b
"The sum of N126 billion was budgeted for the Ministry of Infrastructure. This is to help us develop critical assets in the state.
"N7 billion was also budgeted for the state job centre with a view to helping us train our unemployed youths with marketable job skills.
"Also, we have budgeted N2 billion for our school feeding programme. In addition to that, we also budgeted N52 billion for social welfare to care for the aged.
"My administration is human friendly and my desire is to ensure that every family has what to eat before going to bed."
Cross Rivers' 2018 budget significantly surpasses that of last year whih was N301 billion.
Speaker of Assembly, John Gaul-Lebo, praised Ayade for commencing work on the deep sea port and the super highway.
Gaul-Lebo said the two projects, upon completion, would attract more investors to the state and boost its revenue profile.
He also promised the governor of the assembly's continued support for the economic and political growth of the state.