Breaking: Maina has not been paid a Kobo since 2013 – Kemi Adeosun
The Minister of Finance, Kemi Adeosun has denied claimes that embattled former chairman of the Presidential Pension Task Force Team, Abdulrasheed Maina is still receiving salary from the federal government.
This is contrary to claims made by Maina's counsel, Mohammed Katu.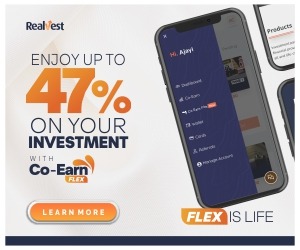 Katu, had before the House of Representatives committee probing Maina's alleged reinstatement claimed that Maina, who was recently sacked as director of the ministry of Interior following his secret reinstatement, is still working as a government official.
"Maina is still receiving salaries. 23 files were sent to him in his capacity as acting director, even while he was absent. Maina has continued to work even after he was dismissed," Katu had claimed.
However, at the commencement of hearing today, Mrs. Adeosun said Maina was last paid in March, 2013.
According to her, the ministry currently has no biometric data of Maina.
Source: Naija News