Court of Appeal upholds Kwara governorship election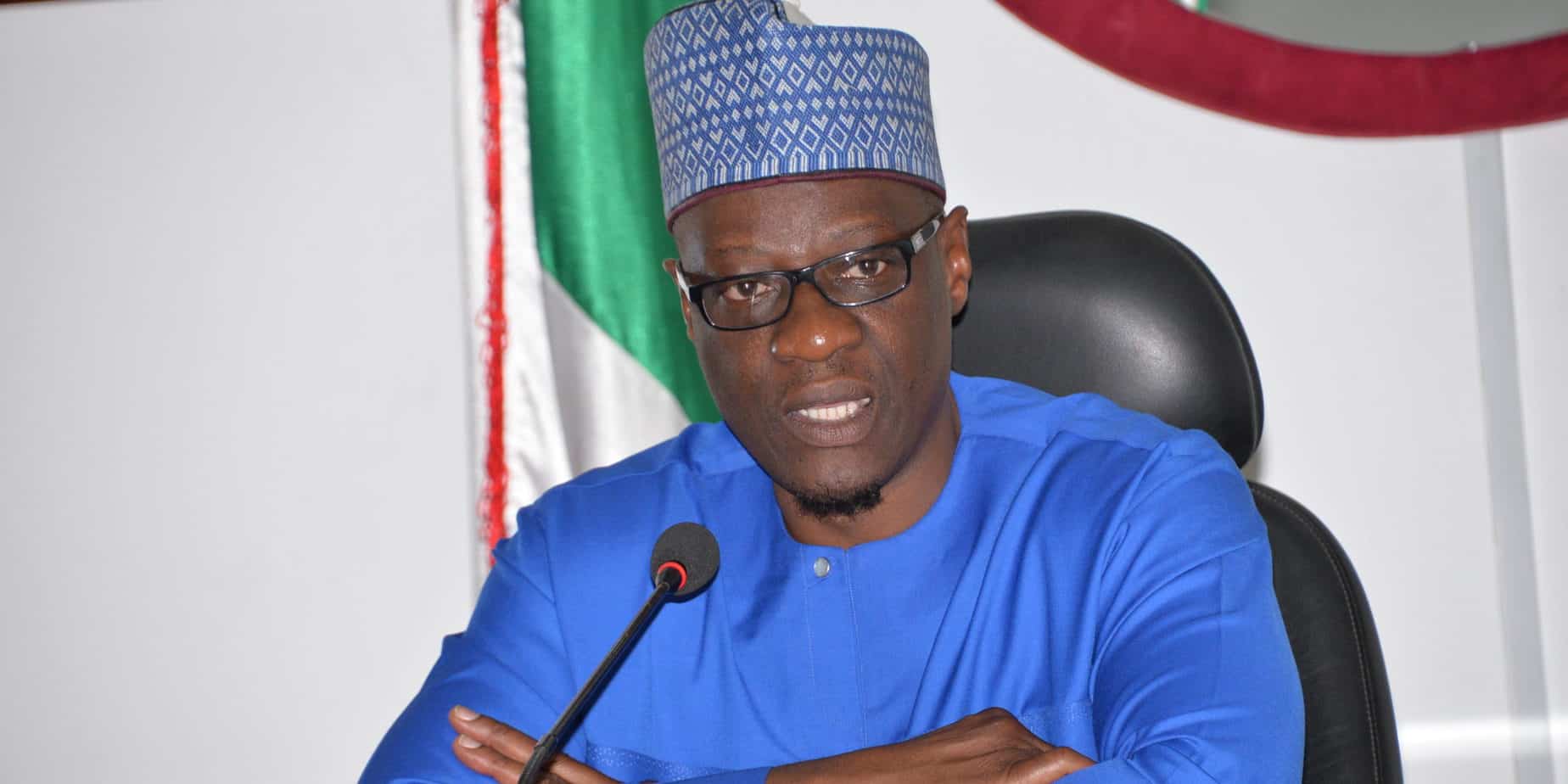 – 3-man panel rules that PDP candidate Simeon Ajibola's appeal lacks merit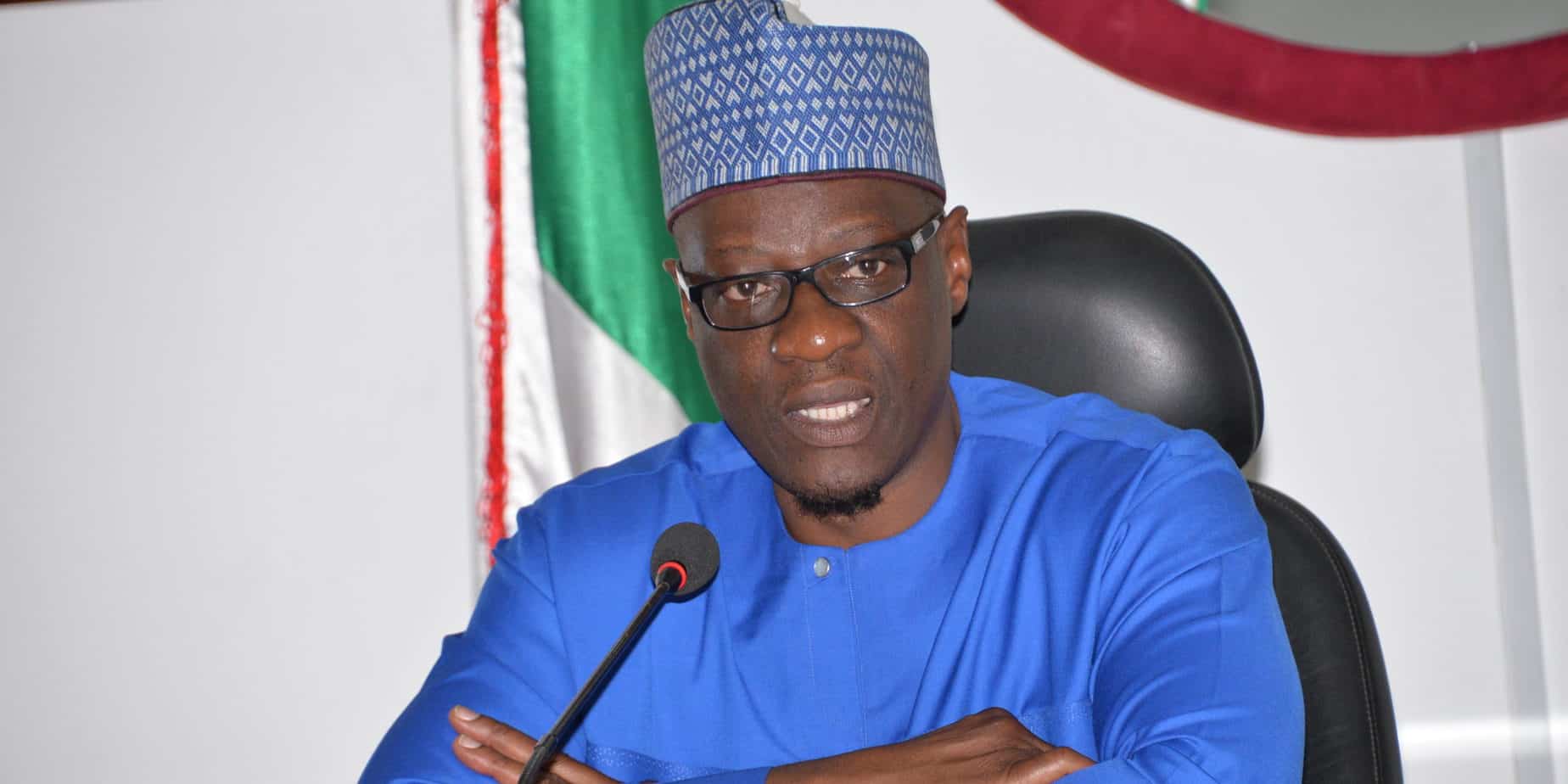 Appeal court upholds Kwara 2015 governorship polls
A court of appeal sitting in Abuja has upheld the election of Abdulfatah Ahmed as governor of Kwara state.
The court on Wednesday dismissed the suit filed by Simeon Ajibola, the candidate of the Peoples Democratic Party (PDP) in the 2015 gubernatorial election in Kwara.
READ ALSO: Kwara Govt inaugurates new local govt. chairmen 
A panel comprising three judges as led by Peter Ige, at the sitting pronounced that Ajibola's appeal against Ahmed's election lacked merit.
The panel, also awarded the cost of N2.5 million in favour of Ahmed, the first respondent, and the All Progressives Congress (APC), his party and second respondent.