Badoo: Lagos Police rearrests 3 suspected cult members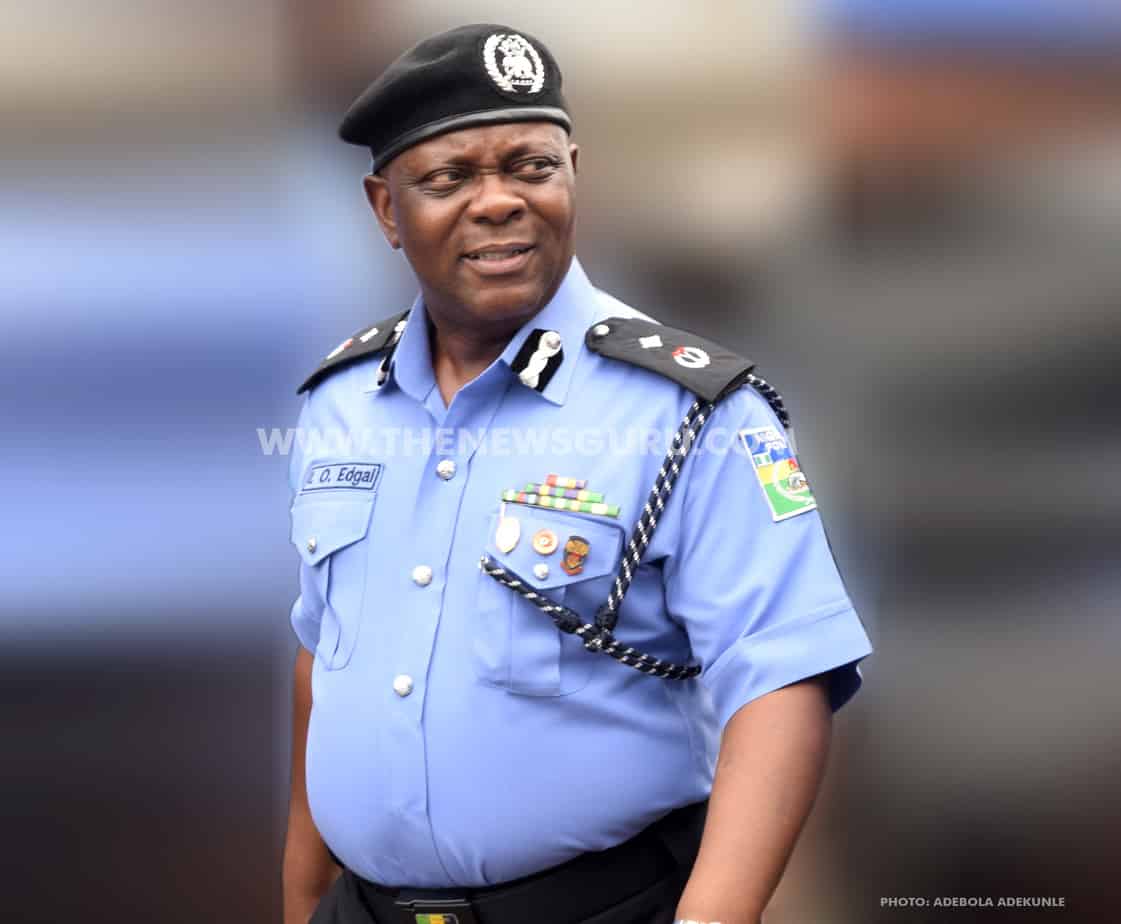 -Lagos Police declares manhunt for other two on the run
Lagos rearrests suspected members of Badoo cult group
The Lagos State Police has rearrested three of five suspected Badoo cult  members who were recently released from prisons.
The police command has also declared a manhunt for two others who are at large.
Lagos Commissioner of Police, Imohimi Edgal, revealed the information on Tuesday, at a security meeting with traditional rulers at the palace of Oba of Ikorodu, Abdulkabir Adewale Shotobi.
Edgal stated that the suspects were released in a circumstance that was embarrassing to the security system in the state.
He said: "Immediately they were released, I put them on my watch list and started investigation on the circumstance that led to their release. Today, I am happy to announce to you that I have rearrested three of them. Two are on the run, but in a couple of days they will be arrested.
"They are species that can cause havoc to the community. That is why all hands must be on deck to apprehend them and send them back to where they belong and that is the prisons. I want to assure you that we are going to  deploy all in our possession to rearrest them.
READ ALSO: Badoo: Cultist group kills pastor in Lagos
"On the issue of secret cult associated with Badoo, I want to let you know that there is nothing mystical about the cult group. Stop making them to look important. They are common criminals, cultists and ritualists. They should be treated as criminals.
"My purpose of meeting with you is primarily to unite with you in wiping out cultism in Ikorodu and environs. I want us to identify the problems in this area and to proffer solution. I want to let you know that I won't tolerate a situation where innocent people are killed.
"I want you to know that security is everyone's business that should not be left in the hands of the police alone.   We don't have adequate manpower and intelligence to fight crime. We need your cooperation. You are indigenes; you know the routes; you are the ones to lead us through.
"You know yourselves, and these hoodlums live in your midst .You should be able to fish them out. You should organise yourselves into vigilance groups, put bonfire on the roads to ward off the hoodlums. It is easy for you because the curfew is still in place; so anybody you see on the roads between 1 am and 4 am should be questioned. We want to stamp out cultism in Ikorodu."
ALso speaking, Oba Shotobi said Edgal's visit to Ikorodu was helpful as crime rate has drastically reduced in Ikorodu.
The Oba said:  
"We will cooperate with you to fight hoodlums who claim that they are Badoo cult group to standstill. I agree with you; there is nothing like Badoo. All the traditional rulers here will go back to their domain and match action with action. We will do our best to keep our community safe."
Source: Naija News