Maina: Buhari should hold meeting with ex-Pension boss – Clarke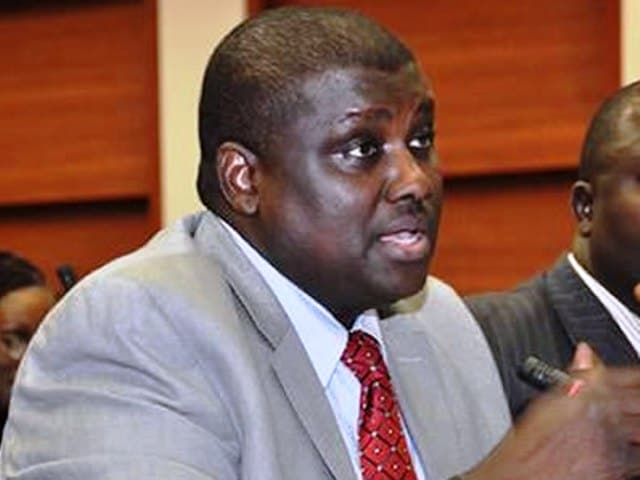 Clarke urges Buhari to meet Maina.
A Senior Advocate of Nigeria, Robert Clarke, has advised President Muhammadu Buhari to speak with the embattled former Chairman of the Presidential Task Force on Pension Reforms, Abdulrasheed Maina.
Clarke, who said this on Tuesday while speaking on Channel TV, stressed that there are lots of rot in the system which Maina needs to uncovered, adding that there are leakages in the sector which must be exposed.
He said: "His action now is not to prove his innocence, his action now is to prove that there is a leakage in the system which needs to be covered up and he knows it – It is in the interest of government to call him down and let him speak and show the government where these leakages are.
"Maina has come out now to say that through this system I have been able to steal so much, now I want to help you to curb this system.
Read also: Buhari orders the payment of outstanding Paris club refund before 2018
"Whichever language he uses, when you recover and you did not tell people and you did not return it, what does that mean.
"If I recover on behalf of government and I still keep the money, it means something else, it's not recovering.
"If he participated in it, then he has to pay the price, if he did not participate in it and he is aware of it and never blew the whistle then, he is also as guilty.
"But I will agree with him to sit down with Mr President and let Mr President know that the system you are running, there are so many loop holes. That the civil servants in this country have walked through this system and are making a hell of money out of this system – So I agree with him, he should be given the opportunity".
Read More News. Download Naija News App. Send us enquiries and press releases.