Fire destroys over 50 shops in Calabar market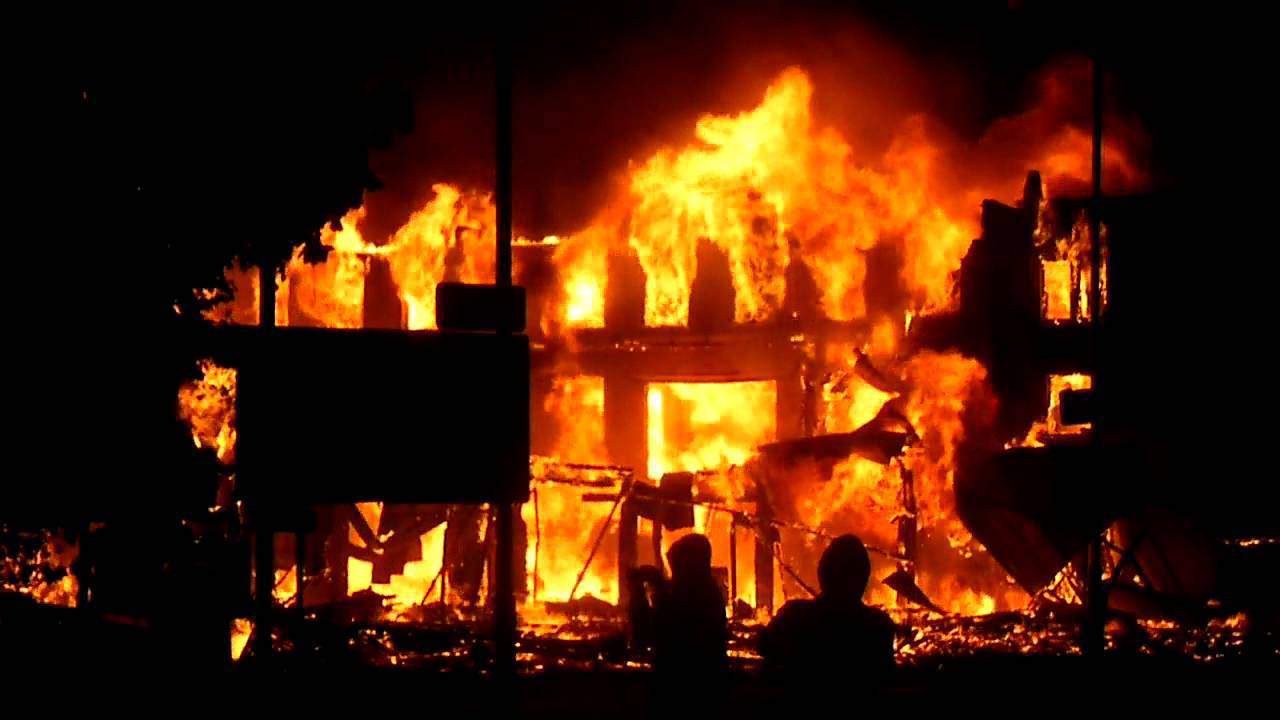 -Fire guts several shops at Watt market in Calabar, Cross River state.
-Though properties were destroyed, no life was lost in the fire incident.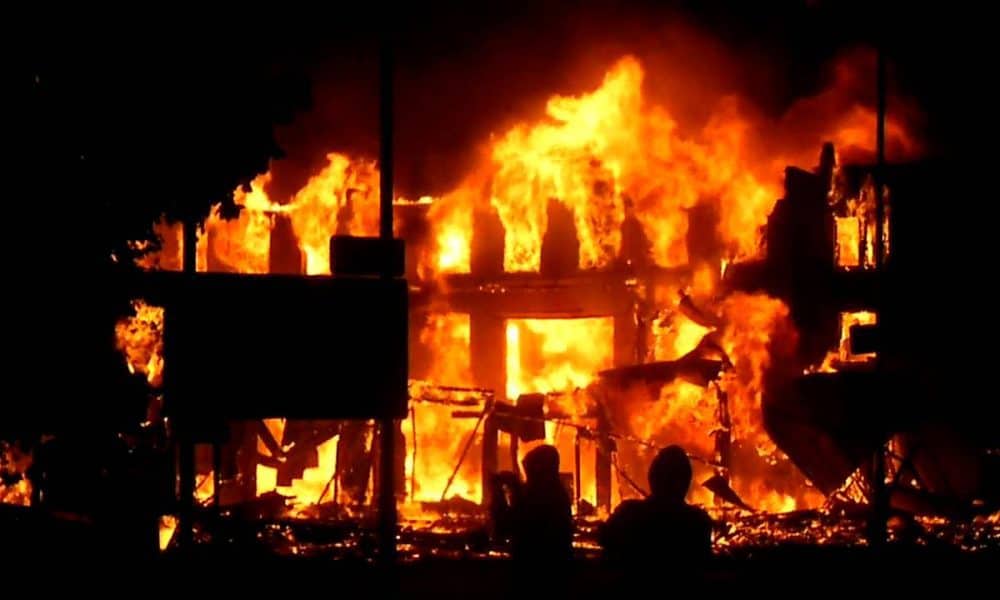 Fire breaks out in Calabar market, destroys several belongings.
The fire which raged at the Yoruba section of Watt market in Calabar, has led to the destruction of over 50 shops as confirmed by the Cross River State Emergency Management Agency (SEMA).
Information obtained by Naija News, disclosed electrical, provision, jewellery and book shops in the market were most affected by the fire but thankfully, no life was lost in the fire outbreak.
According to the SEMA Director General, Mr John Inaku, who spoke after an assessment visit to the market on Tuesday, the cause of the fire was still unknown.
"Up till now, the cause of the fire is still unknown; over 50 shops were affected during the tragic incident.
READ ALSO: Biafra: Stop defending yourself on the pages of newspapers – IPOB tells FG
"I am here on the directives of the State Government to ascertain the cause of the outbreak and to report back so that something can be done to alleviate the plights of the victims.
"If you take a critical look at the shops, they are closely located. This makes it easy for the fire to spread quickly from one shop to another.
"My advice to shop owners is that they should always put off their appliances after close of business; this would go a long way to prevent disasters like this,'' he said.
Source: Naija News