Buhari orders governors to pay workers' salaries before Christmas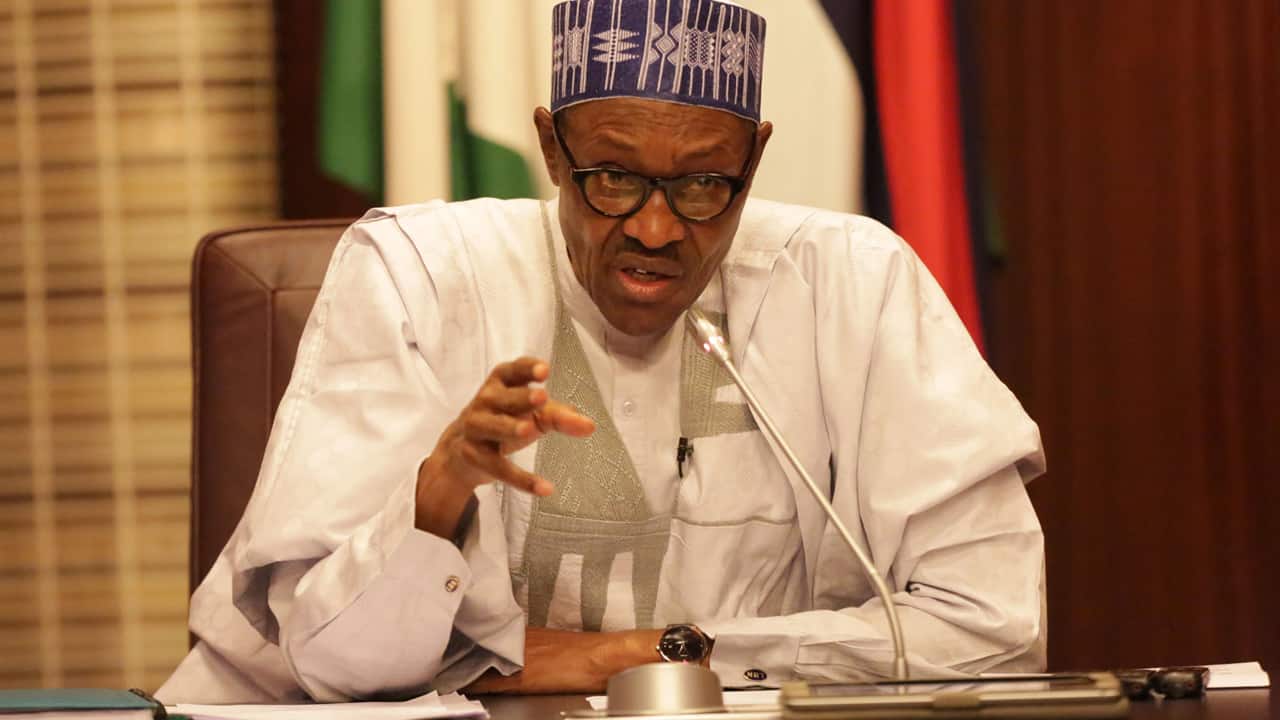 -President Buhari has ordered state governors to settle all outstanding salaries and allowances of workers before Christmas.
-The President also directed ministers, the CBN and the state governors  to negotiate the release of the outstanding balance of the London and Paris club refund to the states.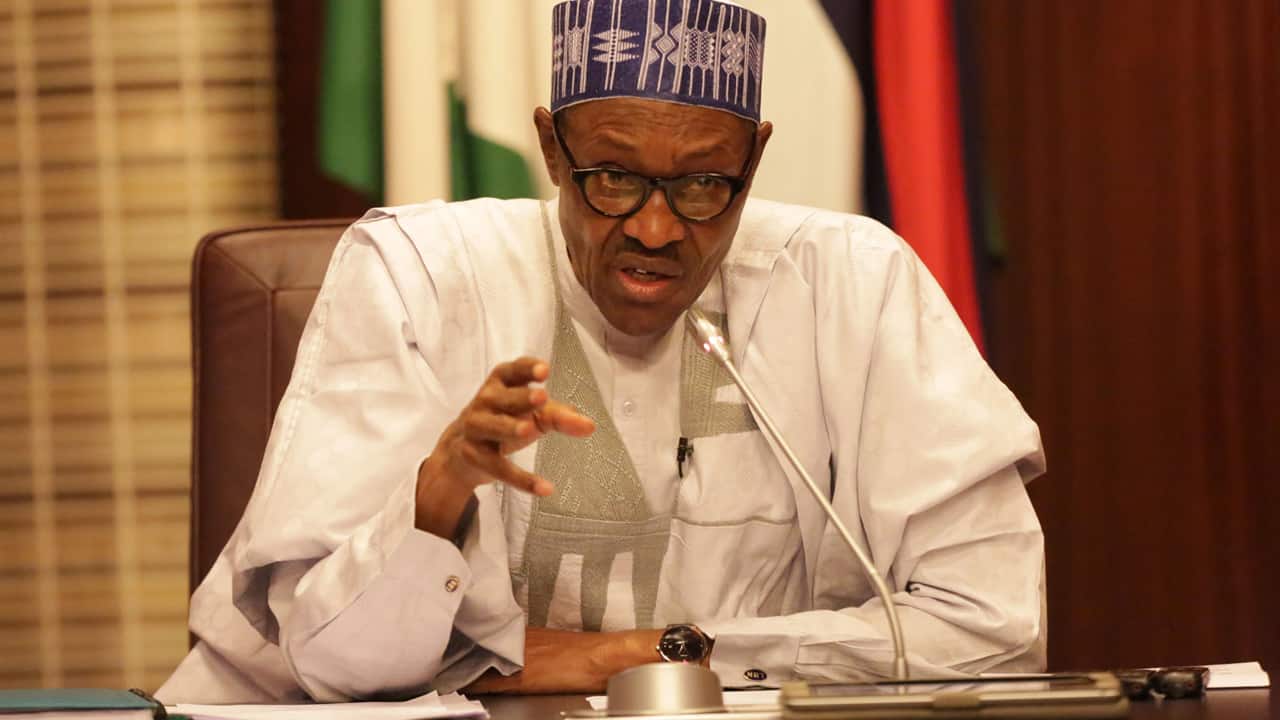 Buhari issues presidential directive to ensure payment of workers' salaries before Christmas.
President Muhammadu Buhari has directed all state governors to ensure payment of outstanding salaries and other allowances owed workers in their various states before the forthcoming Christmas celebrations.
This, the President noted, would allow the workers have a beautiful Christmas celebration.
Governor Rochas Okorocha of Imo state, confirmed the presidential directive while speaking with state house correspondents after a meeting with the president in Abuja on Monday.
The president expressed specific concern for Nigerians without any other source of income apart from their salaries and still have to feed their families, pay school fees and their house rents.
"It was a brief meeting between the governors of Nigeria and the President of the Federal Republic of Nigeria," Okorocha said.
"The discussion centred on basically the end of year and president himself has expressed the need to make sure that every Nigerian, especially the workers have a beautiful Christmas.
"The issue of outstanding Paris Club was discussed and that was taken care of to make sure that workers in various states, everywhere in the country get to celebrate the Christmas.
"We also use the opportunity to review our working relationship with the president and we found out that we are in harmony; there is no difference between us and the president, everybody seems to be very happy; we are working together.
"We particularly commended Mr President for getting Nigeria out of recession."
READ ALSO: Maimuna Aliyu mother of 'killer wife' goes into hiding
"We are looking at getting the balance of Paris Club refund thrashed out once and for all."
"We also made a request for Mr President's approval that the balance should form part of our 2018 budget, because we can't include it until we are sure that the money is coming. That was also sorted out."
Nasir el-Rufa'i of Kaduna state, also addressed newsmen on the outcome of the meeting as it relates to the balance of the Paris Club refund which the governors are expecting to be paid by the federal government.
"The Paris club figures need to be reconciled. While the reconciliation process was going on, the president approved that 50 percent of the original amount be paid to the states. The payment started from last year," he said.
"We still have the balance of the first 50 percent.
"This is what the president said should be paid to state governments to meet their obligations before Christmas because he's concerned that many families depend solely on their salaries to pay for rent, for the festive period. That had been decided.
"The balance of the first 50 percent is what we are expecting now before Christmas. The president has approved that and said it must be paid.''