Buhari needs more cabinet members like Dalung – Wike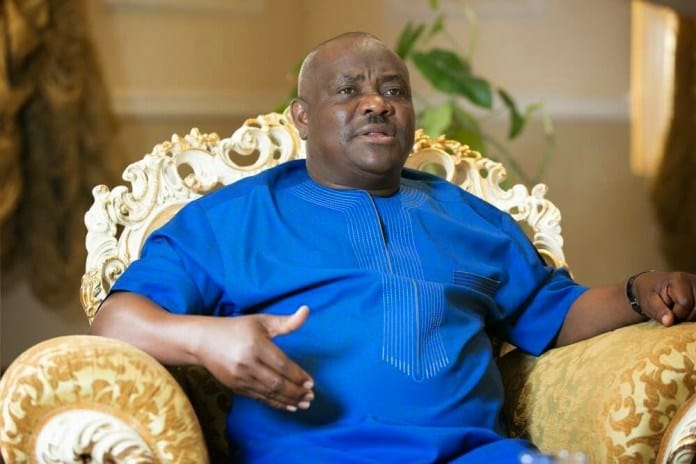 -Nigeria excles in wrestling because it is a traditional sport in the country – Dalung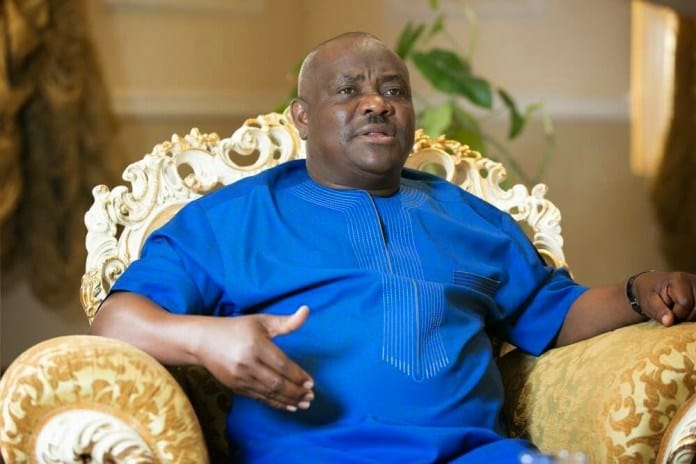 Buhari needs more ministers like Dalung – Wike
Governor of Rivers state, Nyesom Wike has said President Muhammadu Buhari needs cabinet members like minister of youth and sports, Solomon Dalung.
Wike's appraisal comes despite several condemnations against Dalung over several controversial statements.
The Rivers Governor expressed his opinion during courtesy visit by Dalung to the government house in Port Harcourt, the state capital, on Monday.
Minister Dalung had visited the state to unveil the logo of the national wrestling championship and the African wrestling championship in 2018.
Wike said Dalung had displayed dedication to the unity and peace of Nigeria.
READ ALSO: Maina: Sack AGF Malami Abubakar if he refuses to resign – Lawyers tell Buhari
"If we have ministers like you, nobody will be talking about political parties. People like you work well for Mr President; people like you are the ones Mr President needs to move the country forward," he said.
"What you have done for Rivers state is not what money can buy. You have by this action introduced a positive change for Rivers state – you are telling the world that Rivers state is peaceful and a place to invest."
The sports minister explained that wrestling was a traditional sport in the country, hence she would continually to excel in the sport.
Dalung had applauded governor Wike for his efforts in the development of sports, stating that the facilities put in place for the competition are of world standard.
The minister also expressed that governor has continued to promote sports despite many states lack of attention in the sector.