The World is experiencing leadership crisis – Ezekwesili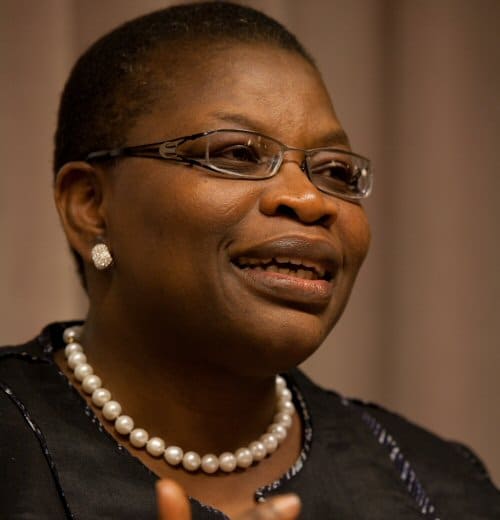 –Former minister calls for a change of mindset which can lead to better leadership worldwide.
-According to her, the whole world is desperately in need of quality leadership but there is a famine of leadership.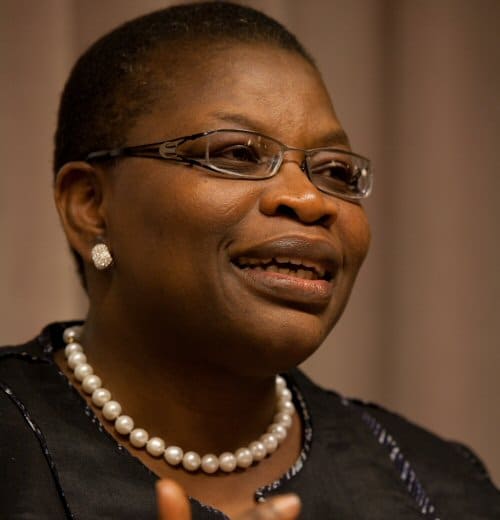 Ezekwesili calls on world leaders to combat leadership crisis.
A former minister of education in Nigeria, and  co-convener of the Bring Back Our Girls (BBOG) movement, Oby Ezekwesili, has lamented the dearth of leadership world over.
Speaking at a conference organized by the Savvy Women's Circle in Lagos on Saturday, Ezekwesili noted that the leadership crisis is not peculiar to Nigeria or only developing nations, but can also be found in developed nations of the world as well.
The former minister also emphasized the need for a change of individual mindset, which according to her, is the only thing that can lead to transformational leadership.
"Today's conversation around leadership is gender neutral because the world faces a leadership crisis.
"There is a famine, crisis and deficit of leadership in the world. Whether it is leadership of families, communities, organisation, government and its institutions, there is a famine of leadership.
"And the famine does not have to do with whether you are an advanced society or an emerging or developing society. The world is earnestly in search of leaders and leadership.
"Leadership is that capacity to mobilise group resource to deliver on a common objective and to solve a particular problem."
"I was on Morocco sometimes in July and I was amazed about how clean the roads were. The fact that you couldn't find trash on the street, whether in the city or in the suburbs, it was just awesome," she said.
READ ALSO: Buhari approves N164.7m for released chibok girls' school fees
"I had to ask one of the senior leaders in the country how they became like this and he said to me it took over 30 years.
"He said the first king of the country was the one that began the mind-set change and today, every child born in Morocco immediately knows how to handle trash, that they don't throw dispose thrash indiscriminately. Then I tweeted about "pick that trash".
"Today, three cities in the country have launched the #pickthattrash initiative.
"That process of the mindset change, we should have started thirty something years ago, but the next best time to start is now. And I believe that the consciousness will walk its way in.
"It is a decadent state of mind for us to not see that trashing our environment is trashing ourselves."
Source: Naija News