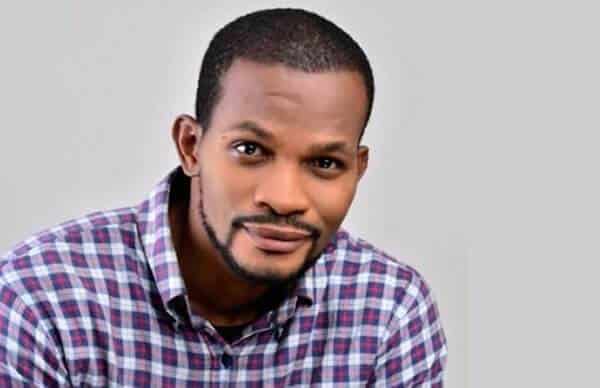 Uche Maduagwu questions Banky W and Adesua over lavish wedding.
Nollywood Actor, Uche Maduagwu has lashed out at singer, Banky W and actress Adesua Etomi for having an elaborate and lavish wedding.
The actor recalled that the couple had separately declared that they would not have a societe wedding.
He called out the duo on his Instagram, and questioned:
"Is it too difficult for you to do a small wedding? @bankywellington Are you #wedding the whole of #Nigeria or just one #girl??? Hmmm… My P.A just showed me an old #post of yours on #instagram where you said you would never do a #big wedding, and just yesterday, my Ex- #girlfriend also showed me a #video where @adesuaetomi said she would never do a big wedding too, so what really went wrong?
Read also: Why Omotola wants Banky W and Adesua to stay off social media
"Can't you #guys emulate my best #friend @iambangalee When he had his wedding, am sure the whole #world did not hear about it, until after the whole ceremony, because he knows the #food you invite the entire village to come eat with you never last… listen, those people who are #dancing and praising you today, some of them are secretly waiting for your #marriage to break like the wall of Jericho so they can #laugh at you. ?
"Am the biggest #actor in Nigeria, and am saying its not too late to taking your #relationship off social #media, a word is enough for the #wise."