Smugglers attack Nigerian Customs Officers in Ogun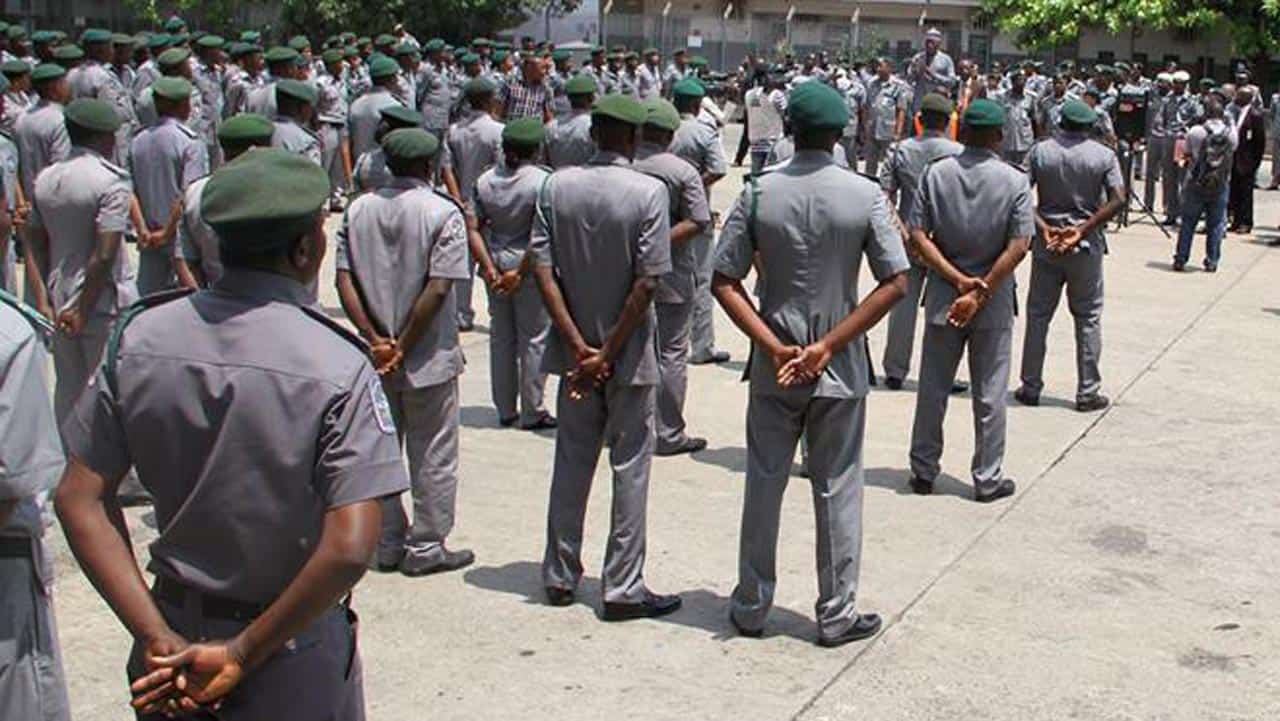 3 customs officers injured by smugglers.
Some suspected smugglers on Thursday attacked three officers of the Nigerian Customs Service, inflicting injuries on them, in Ogun State.
Confirming the incident, the Area Commander of the service in the state, Sanni Madugu, told newsmen that the injured officers were currently admitted to the hospital receiving treatment.
Madugu said the smugglers caught with smuggled goods were attempting to evade arrest along the Idiroko border.
Read also: Man arraigned for allegedly transferring N100, 000 from roommate's phone while sleeping
"They were using stones to attack us and we didn't want to engage them with gun, to avoid casualty of innocent people. They broke the windscreen, damaged our vehicles and wounded our officers,"Magudu said.
The custom boss, however, said a number of the smuggled goods seized from them include seven vehicles, among which was a brand new Toyota Hilux he said was hidden in a bush to avoid being seized.
He added that 1,500 bags of rice were also seized, adding that about nine vehicles were used to smuggle the goods.