Hospital provides free surgery programme in Lagos
Shonowo hospital gives free surgery to 200 patients.
In a bid to making health care affordable and available to the indigents, a frontline health care centre, Shonowo Hospital at Agege, Lagos, has offered an opportunity for free hernia and lump removal surgeries for two hundred patients.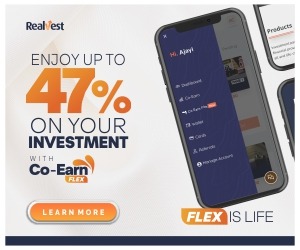 The hospital's Medical Director, Dr. Samson Shonowo, revealed this while speaking at the second edition of the annual official opening of free surgery programme.
"Hernia is a common condition in our environment and constitutes a serious problem in the male population. Complications are frequently seen in the rural areas due to gruelling physical activity like farm work, many of these is life -threatening and the cost of operation is not readily affordable to many".
Read also: Revealed: How Buhari survived military coup after 2015 election victory
"Today, we have 200 patients in our list for free surgery. These patients were screened and selected over the course of two months after registering at the hospital. We had over 800 applications and 200 patients with the most severe cases were selected and surgeries will be carried out at zero cost, while beneficiaries are contacted and surgery dates scheduled by the hospital." Dr Shonowo said.
Shonowo stated that 100 free surgeries were done in the maiden edition of the free hernia and lump removal surgery which held November last year, adding that the number increased this year as a result of large number of patients.
The free surgery commenced on November 15 and will close at the end of the year.