Court sends Maryam Sanda to prison for the alleged killing of Bilyamin Bello, ex-PDP chairman's son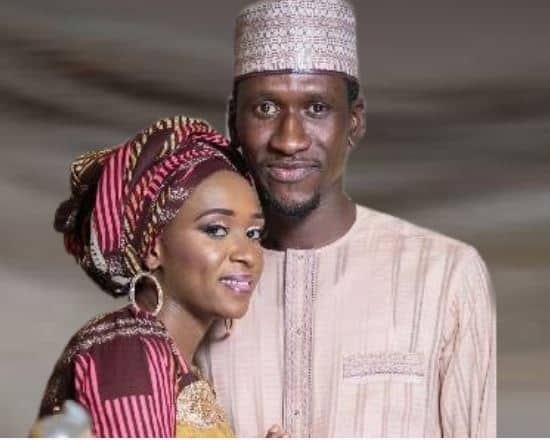 -Maryam Sanda remanded in prison over the alleged murder of her husband, Bilyamin Bello.
-She however pleaded not guilty to the charge against her.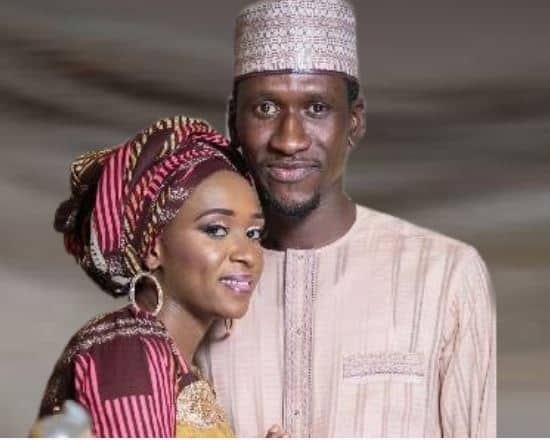 Maryam Sanda in court for alleged murder of her husband.
An order by a federal capital territory ( FCT ) high court on Friday, has directed that Maryam Sanda be remanded in Suleja prison custody for the alleged murder of her husband, Bilyamin Bello.
After initially giving the excuse of been a nursing mother as the reason why it will be difficult to charge her to court, she was arraigned before Judge Yusuf Halilu on Friday by The FCT police command.
Covering her face with a veil, Maryam, wept profusely in the court, and prevented journalists from taking direct pictures of her face.
Recall, Sanda reportedly murdered her husband at their Abuja residence by stabbing him multiple times, on the suspicion that he was cheating on her.
READ ALSO: 28 year-old poisons month old step son
Mohammed was the son of a former national chairman of the Peoples Democratic Party (PDP), Haliru Bello.
Charged with an offence punishable by death, Maryam however, pleaded not guilty to the charges brought against her.
Hussein Musa, the defence counsel, also pleaded with the court not to send his client to prison custody because of her six month old baby.
The case has now been adjourned till December 7 by the presiding judge.