Osun pensioners accuse Aregbesola of diverting bailout funds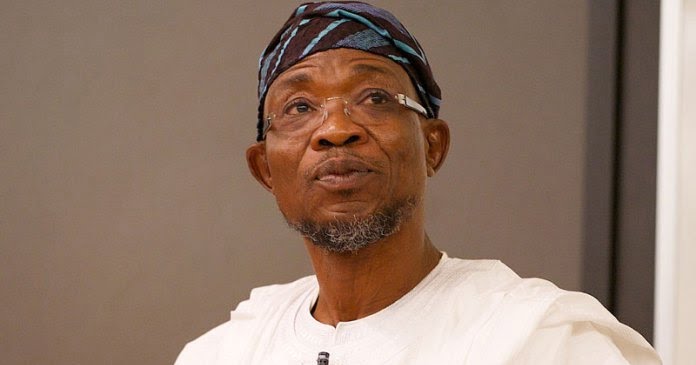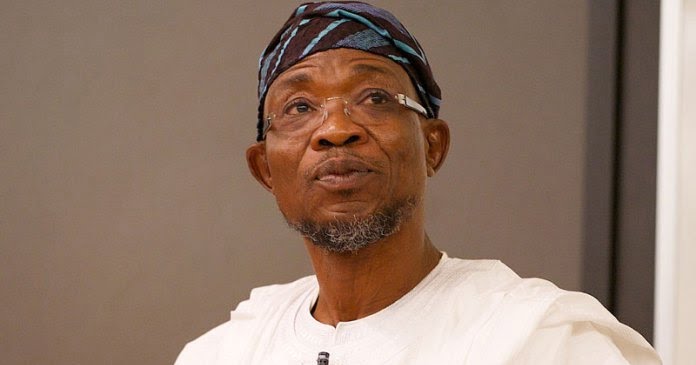 Pensioners claim Aregbesola diverted funds meant to pay salaries and gratuities.
The forum of Osun Pensioners in Osun State have accused the State Governor, Rauf Aregbesola of diverting the bail out funds given by the Federal Government for payment of gratuities and arrears.
The Chairman of the forum, Mr Ilesanmi Omoniyi, Osogbo on Wednesday called for quick intervention to alleviate their predicament.
The pensioners said they were yet to be paid, even though the state was given N83.9 billion by the the Federal Government to pay the accumulated gratuities and salaries.
According to them the gratuities spanned between 2008 and 2012, including 13 months pension arrears.
Omoniyi lamented that the pensioners are living in a pathetic condition, adding that over 2,000 of their members have died due to the hardship.
Read also: Senate sets up committee to formulate strategies to tackle insecurity
He said the government did not yield to their persistent pleas and remained indifferent to their condition.
However, the state government, in a statement released by Commissioner for Information, Mr Adelani Badarinwa, described the pensioners' allegations as false.
"The 2011/2012 pensioners group are fraction of those who retired from service in 2012 to avoid being part of the Contributory Pension Scheme.
"As a government, we categorically state that government has paid workers and pensioner up to date with the modulated structure agreed opon by the government and the labour unions since 2015. Government does not owe any worker or pensioner based on the modulated payment scheme as the pensioners have alleged.
Read also: Senate rejects Mahmud, confirms two other resident electoral commissioner nominees
"We wish to put it on record that Aregbesola increased the amount being paid as pension by 500 per cent in 2011. The nonpayment of gratuity is not peculiar to Osun; and the government has shown its readiness to pay the gratuity as soon as the state finances improve.
"It is on record that this group of pensioners had at one time or the other in the past lied against the Government of the State of Osun; and in specific reference they had alleged that government collected a tranche of the Paris Club refund and diverted it only to have a whole month wait for the actual release of the fund", he said.
Source: Naija News