ASUP may end its 10-day old strike next week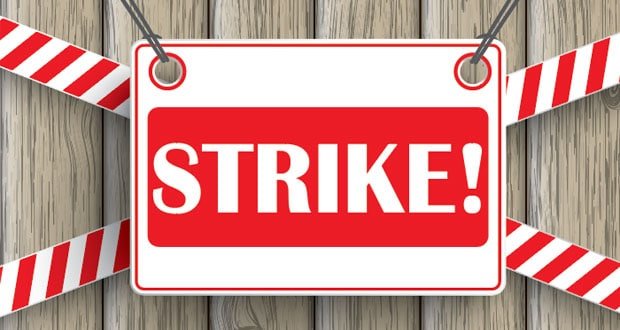 -ASUP leadership to meet and decide on federal government's proposition over its current strike action.
-There have been reports of fruitful deliberations between the two parties.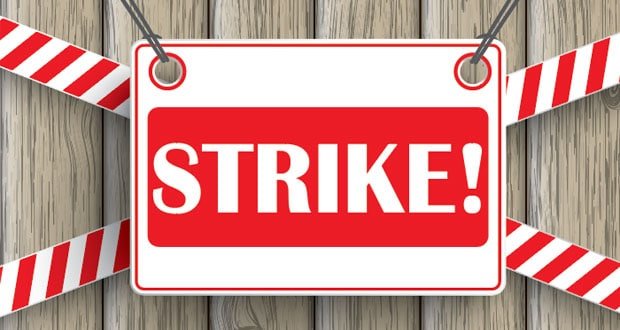 ASUP and government hold successful deliberations.
Striking members of the Academic Staff Union of Polytechnics, ASUP, may put an end to their ongoing industrial action next week.
Information obtained by Naija News, says the union may call off its 10-day old strike next week, after the ASUP leadership meeting which is scheduled to hold in Bauchi next week.
This according to Kola Abiola, ASUP chairman of Moshood Abiola Polytechnic chapter in Abeokuta, follows negotiations with the federal government delegation.
"The Minister of Education has met with our leadership and there has been fruitful discussions," Mr. Abiola said.
"There is a process ongoing for the Memorandum of Understanding to be signed."
"I think by the time we call ourselves together again after meeting with the government, when we meet at Bauchi next week, we will evaluate what is on ground and a decision will be taken".
Earlier, while giving reasons why the union had to embark on its recent strike action, national president of ASUP, Usman Dutse says it was due to failure on the part of the government to uphold its end of the bargain.
READ ALSO: 2018 Budget cannot be ready by January 1st – House of Reps
"But we've not gotten one MOU till date and that is why our members say there is no seriousness on the side of the government," Mr. Dutse had said.
Meanwhile speaking in an interview with Premium Times, the President of the National Association of Polytechnic Students, (NAPS), Eneji Mohammed, has called for a quick resolution to the industrial dispute, calling on both parties to consider the impact of their actions on students.
"We just resumed from a strike six month ago and we are on another one again. We are not happy with the current situation of education in Nigeria and we are appealing to ASUP to take a good decision so that the strike may be called off."
"Because we heard that an MOU was presented to the union by the Minister of Education and Minister of Labour," Mr Mohammed said.