Suicide Bombing: 30 people killed after teenager sets off bomb
Teenager detonates bomb, kills over 30 people.
No fewer than 30 persons have died in a suicide attack by a teenage boy, after early morning prayers at a Mosque in Mubi, Adamawa State.
Confirming the incident, the Adamawa State Police Command disclosed that the suicide bombing happened around 5:20am, at Kunu Araha, a suburb in Mubi North.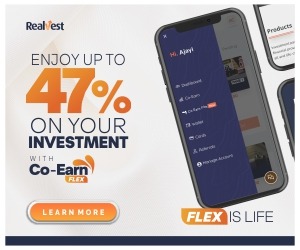 The Police added that the attack was allegedly carried out by another unidentified teenage boy who detonated the suicide vest he was wearing.
READ ALSO: Boko Haram: Insurgents behead 6 farmers in Borno
Adamawa police spokesperson, Othman Abubakar, asserted that more than 30 persons died in the dawn Mosque attack.
"We were made to understand that there was a bomb blast at a mosque in Mubi and over 30 lives were lost.
A boy within the age of 17 wearing a suicide vest went into the mosque together with other worshippers. Immediately after the morning prayers, the teenager set off the bomb.
Many of those injured  in the attack are currently receiving treatment at various hospitals in Mubi North where the attacks occurred around Kunu Araha area, while some others are being treated at various medical hospitals in Mubi Town.
Meanwhile, emergency aid workers stated that about 40 are already dead.
Source: Naija News