SSS, NIA armed officials prevent EFCC from arresting their bosses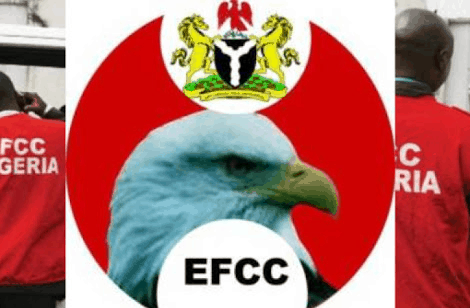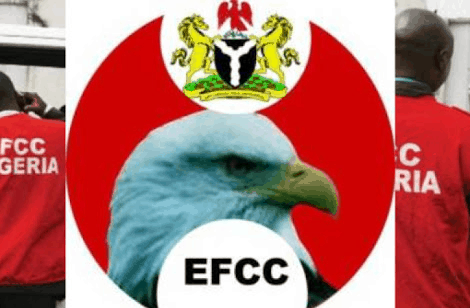 Armed guards of the National Intelligence Agency (NIA) and the State Security Service (SSS) have today, Tuesday, prevented officials of the Economic and Financial Crimes Commission (EFCC) from arresting their former bosses residing within the vicinity.
READ ALSO: EFCC arrests former SGF, Pius Ayim
EFCC officials and policemen made attempts to apprehend former head of the SSS, Ita Ekpeyong and former head of the NIA, Ayo Oke,. Howver, the arrest was vehemently resisted by armed officials at their homes on Mamman Nasir Street in the Asokoro district of Abuja, Premium Times reported.
This resistance resulted in a continued confrontation among armed security officers from all the four agencies causing a traffic jam in the area.