I don't believe in wedding rings – Actor Akin Lewis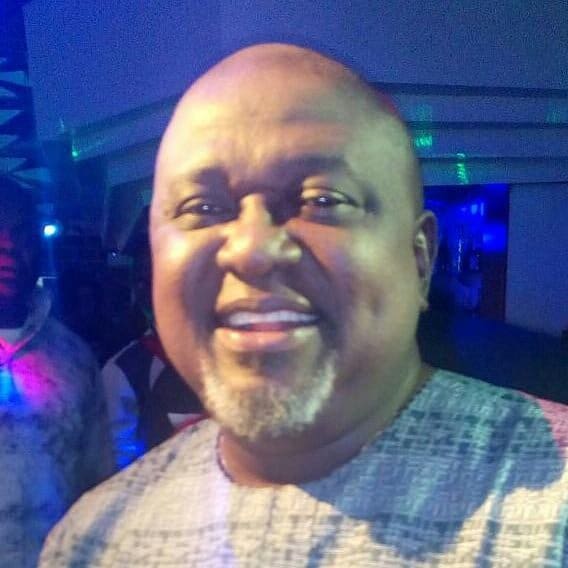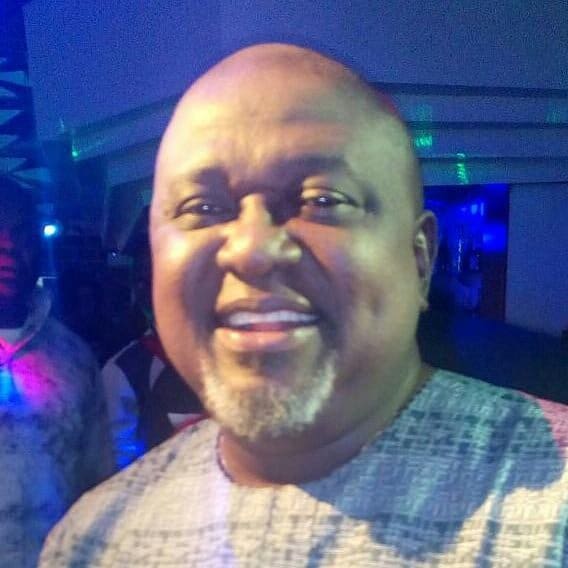 Actor Akin Lewis has opened up on his belief on marriage, especially on wearing a wedding band.
The actor told Sunday Scoop that although he valued marriage, he didn't believe in wearing a wedding ring, as it doesn't stop men from cheating.
He said further that the ring does not stop ladies from going after married men as well.
"I am in the category of people who don't have to wear wedding rings to show that they are married. Every married man is in trouble; without ring or not, women will come. For me, I have been in this business for a long time.
"Doctors get to a point you don't call them doctors anymore. They call them 'mister' because they are more experienced than consultants. So, I think I have gotten to that level that I don't need to wear a ring and my wife doesn't get bothered about it," he stated.
Read also: See all elegant outfits Adesua Etomi wore at her traditional wedding
"Even these ladies want a man with the ring. The reason is that he is not likely to marry another girl because they are not ready to marry and he is likely to have money. They believe that if he has provided for his family, he must have money. They like the man with the ring because they feel single guys are still struggling," he stated.
The actor, who had two failed marriages, said he did all his best to make his first marriage work.
"When my first wife wanted to leave me, I made efforts to make things work, but I couldn't save it. I went into another marriage that did not work out as well. I didn't want to stay single for too long because I knew I would become promiscuous. This is my third marriage and it is working out fine," he said.
Source: Naija News