Aviation: Nigerians deserve to know why Nigeria Airways crumbled – Buhari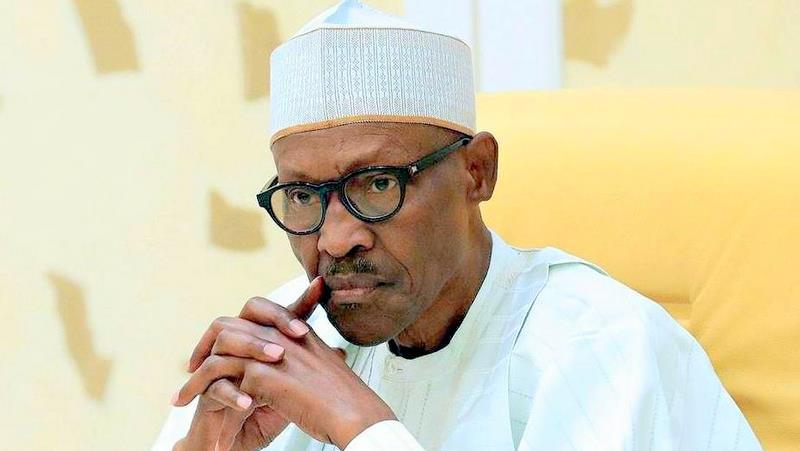 Nigerians need to know why Nigeria Airways crashed -Buhari
President Muhammadu Buhari has revealed that Nigerians deserve to know the reason for the fold up of its former national carrier, Nigeria Airways.
Buhari gave his stance was contained in a statement issued by his Special Adviser on Media and Publicity, Femi Adesina.
The President's statement was revealed during a visit while by the president of the International Civil Aviation Organisation, Dr. Muyiwa Aliu, at the Presidential Villa, Abuja, on Monday.
Buhari also expressed the immense pressure from some high ranking  citizens who are requesting the establishment of another national carrier for the nation.
READ ALSO: President Buhari challenges the judiciary on nation development
President Buhari said, "I also support a national airline for both patriotic and economic reasons.
"We have enough trained citizens, including pilots and engineers. But Nigerians need to know how we lost the one we had."
He also asserted the resolve of the federal government to ensure there is an improvement in the aviation sector, particularly in areas of infrastructure, which would boost economic development.
The President also disclosed his administration's willingness to work with relevant agencies to ensure air travel is safe in Nigeria.