Why Goodluck Jonathan didn't implement 2014 confab report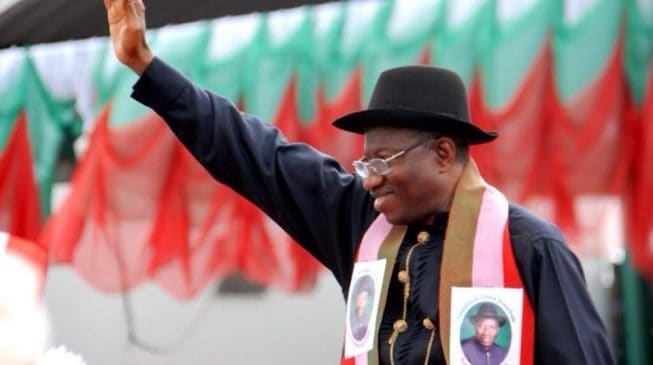 -Goodluck Jonathan admits time was too short for him to implement the 2014 confab report before the end of his administration.
-He however called on the present administration to implement the report so as to address various agitations in the country.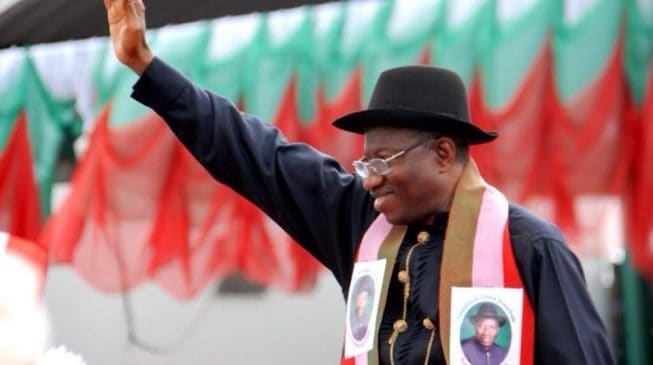 Jonathan wants 2014 confab report implemented.
Former president, Goodluck Jonathan, has given reason why his administration was unable to implement the recommendations from the 2014 Confab report.
According to Jonathan, the time was too short for him to do so, as the report was submitted towards the tail end of his administration.
The disclosure was made by Jonathan in a goodwill message he delivered on the occasion of Integration Summit Roundtable in Abuja.
According to the former President, the 2014 Confab report addressed most issues Nigerians are agitating for today.
He said, "I am aware that some people have raised some issues with the fact that I did not implement the recommendations of the confab during my tenure. I would like to state that those making this kind of claim are not being fair to me.
"Such people tend to forget that the report was submitted in August 2014, few months before the last general elections. It was at a time that the National Assembly was on break with many of the members already retreating to their different constituencies to prepare their constituents for elections.
"I believe that to have a tidy procedure of implementation, it would have involved committee deliberations, public hearings and town hall consultations on different segments of the report. There is no doubt that the nation then needed up to one year to complete the processes of implementing the recommendations.
"It was obvious that my administration, given the time the report was submitted, couldn't have implemented the report, before the 2015 elections, without running into ethical questions."
READ ALSO: Farida Waziri pronounces Goodluck Jonathan guilty
"We are still trying to discover the best way to run our republic, so that whatever policies we pursue or projects we implement as a nation, will benefit the greatest number of our population.
"It was a conference that was designed to shape our future. Its outcome was meant to be of benefit to the future generation of Nigerians. Contrary to the claims in some quarters, the conference was not designed for my own gain or for the immediate benefit of the participants.
"I believe that those entrusted with the responsibilities to formulate policies or make laws should take the kind of decisions that should outlive them, not the ones designed to deliver instant profits to them."
Source: Naija News