"The church must be involved in governance" – Gov. Wike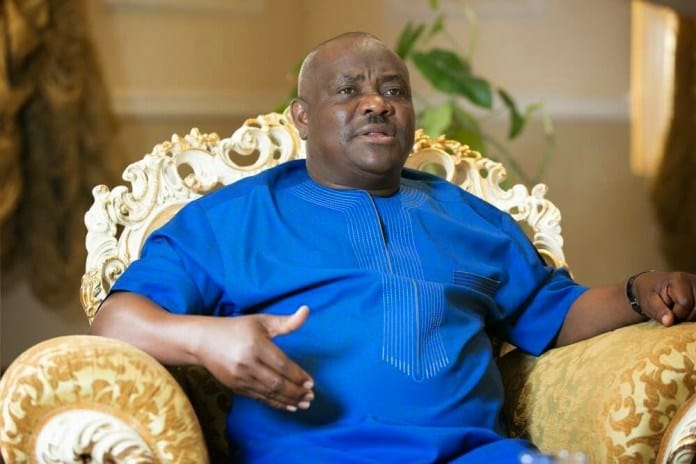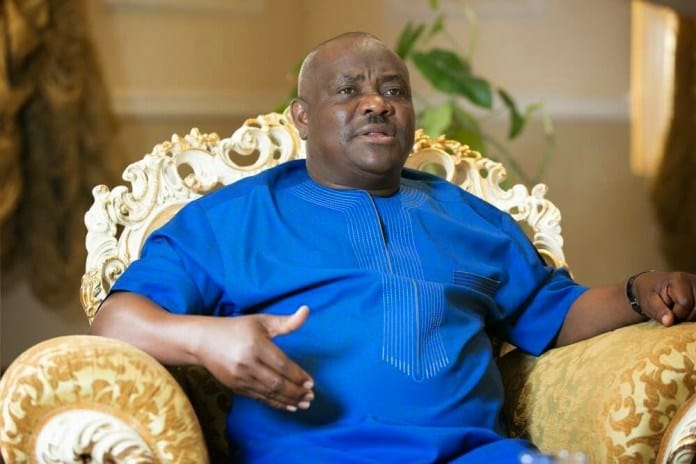 Gov. Wike calls on the church to participate actively in governance.
Governor Nyesom Wike of Rivers State has stated that Christians in all parts of the country ought to be actively involved in governance, just as they work on how the country can return to the path of development.
Wike made the assertion during the weekend, at the Full Gospel Businessmen Fellowship International-Nigeria 2017, Port Harcourt Regional Convention, at the Yakubu Gowon Stadium, Elekahia.
The governor also said Christians should no longer keep quiet on the premise that they want to be religious.
"Time has come for when the church must take its destiny in its hand.
READ ALSO: Wike, Amaechi's aides clash in Port Harcourt (Video)
"The church must begin to talk about development, social, political and economic challenges facing the country.
"The church must be involved in governance. Time has come for the church to rise. If you keep quiet and anything happens, even Christ will not be happy.
"If you talk, you will die. If you don't talk, you will die one day. So, talk for the revival of the country."
Wike added that his government will always support the church as his government is centred on Christ. The governor said, "For any government to carry out its programmes, it must anchor in Christ. If you don't anchor in Christ, you will fail."