Calabar Carnival: Theme "Migration" chosen to recognise the adverse effects of illegal migration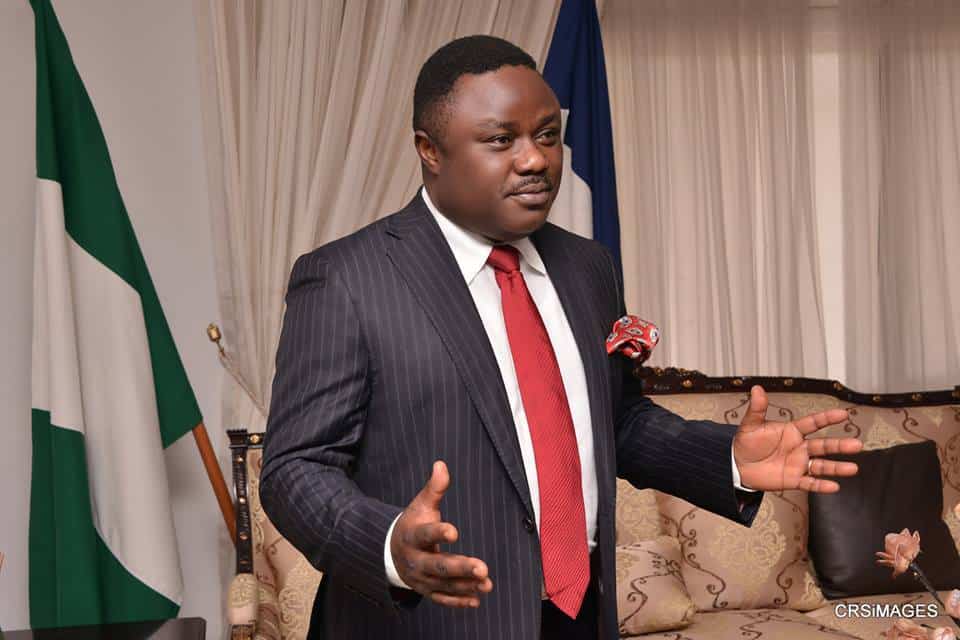 -"Africa is rich enough to be independent." – Gov. Ayade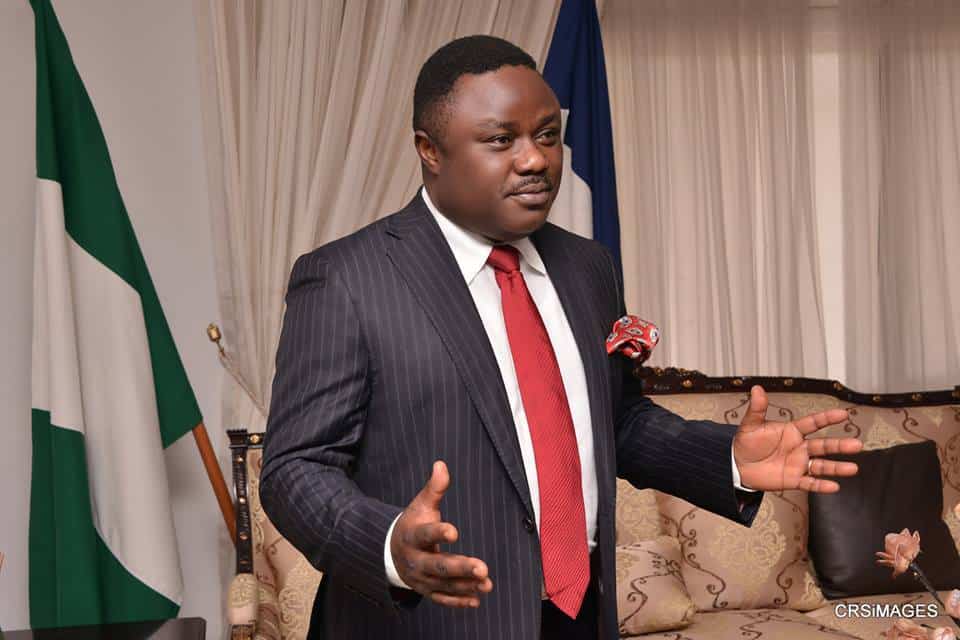 Calabar Carnival theme, "Migration" is to recognise the predicament of migrants
Governor Ben Ayade of Cross River has advised Africans planning to migrate from the continent to other parts of the world in search of a better life to be careful, as there are great risks involved.
The governor gave the advice on Sunday in Calabar during the flag-off of the 2017 second Carnival dry run, which has the theme `Migration'.
According to him, the essence of the Calabar carnival goes beyond the merriment and dances. He stated that the theme "Migration" was decided upon to recognize the According to him, the theme of the carnival was chosen in recognition of the predicament  faced by Africans provoked to migrate in search of a better life.
Ayade said: "Not too long ago, we lost about 20 Nigerians who died in the Mediterranean Sea while crossing to Europe in search of greener pasture.
READ ALSO: PDP candidate, Obaze rejects Anambra election result
"The excessive migration of young people out of African in search of greener pasture in Europe and America has caused us the death of many young people.
`"The Calabar carnival uses that opportunity to expose the risk incident of such migration. Africans must understand that the carnival is not all about the street dance, but the interpretation of the theme. This theme is very critical. I wonder why the entire world will not focus on Calabar this year.
"We are trying to tell the world that Africa is rich enough to be independent and our young men and women will not have to cross to foreign countries at the peril of their own life in search of alternative sources of income'', he said.
"Africa will learn a lesson from this dry run that indeed we are not playing, but telling the true story of Africa, our heritage, culture and values.
"I use this opportunity to invite everyone around the globe to be in the Calabar Carnival, which is now the second most popular carnival in the world'', he said.
The chairman of Calabar Carnival Commission, Mr Gabe Onah, had earlier stated that the carnival was an annual funfilled event with diverse activities.