Davido VS Wizkid: Fight breaks out at One Africa concert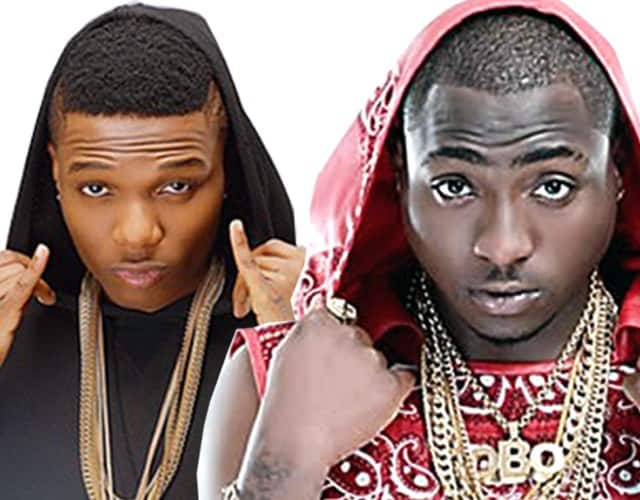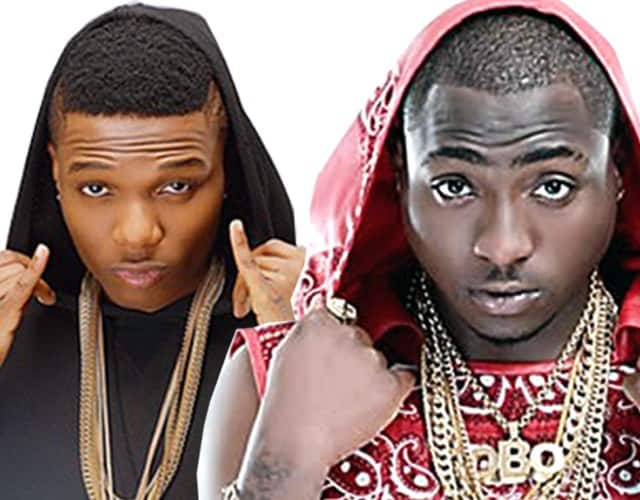 Fight ensues between Davido's supporters and Wizkid's cohorts.
Chaos broke at the One Africa concert held in Dubai, as Ghanaian star, Sarkodie was reportedly attacked by crew members of musicians, Wizkid and Davido.
Naija News learnt that the rift was fueled by a quest for dominance between the two high ranking Nigerian performers.
The supremacy battle was regarding the artiste to headline the concert.
Sources allege that during the fall out, Wizkid sustained a punch.
As the Ghanaian act was about performing on stage, Davido's supporter allegedly attacked Black Nana by shoving him to the floor in a bid give room for Davido perform.
From the push, the issue became violent as people began to exchanging blows and kicks.
READ ALSO: Davido lambastes AFRIMA organisers, says their award peels
However, the major battle ensued between two Wizkid and Davido.
Davido was unhappy that the conveners of the concert scheduled Wizkid to perform before him.
Davido's disapproval of the organiser's arrangement did not augur well with Wizkid and his team.
The supremacy issue led to a fight at the backstage, where things got messy, making it unable for Sarkodie to perform.
Consequently, the show had to end abruptly because the organizers were given the space till 3:00am.
In the meantime, police have arrested a number of individuals.
See video here:
Source: Naija News