16 prisoners granted pardon by Kwara CJ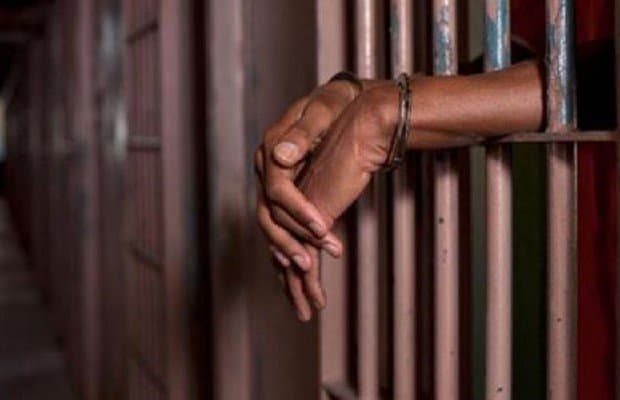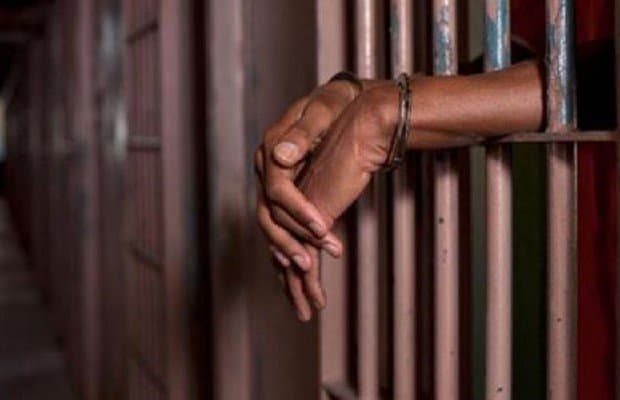 Kwara CJ pardons 16 inmates.
Chief Justice, Justice Suleiman Kawu, has granted pardon to 16 convicted prisoners and awaiting trial inmates of Oke Kura and Mandala prisons in Ilorin.
The pardon was granted following the review of their case files, while the CJ was on a visit to the prisons on Thursday.
Speaking on the reason for the exercise, Justice Kawu said it was based on the request of the Federal Government via the State Government to effect prison decongestion in the country.
However, the CJ, clarified that the initiative was not targeted at shorting circuit court trial.
He stated that the inmates were granted freedom on the grounds of  unlawful arrest and detention, or civil cases that required no detention.
READ ALSO: Court orders IGP, others to pay N1m over breach of human rights
Justice Kawu said execution of arrest of some of the inmates were unavailable, while evidences supplied for three arrested juvenile that were detained for allegedly members of a group of armed robbers did not support the fact.
The Oke Kura prisons with 121 capacity has a total of 425 inmates, while Mandala prisons has capacity for 160 but contains239 inmates.
The CJ said that he would pay regular visit to the prisons in order to decongest the prisons in the state.
Also speaking, the officer in charge of Ilorin Prison, DCP Adeyinka Adebayo, said that facilities in the prisons were overstretched.
He included that overcrowding of the prison inmates had resulted in spread of variouskinds of diseases like scabies, eczema, skin rashes etc.
Source: Naija News