Oyo Govt seeks support of CBN in agricultural development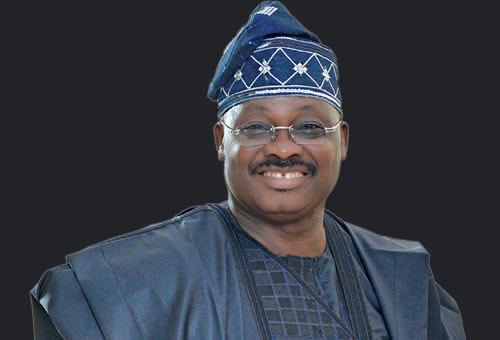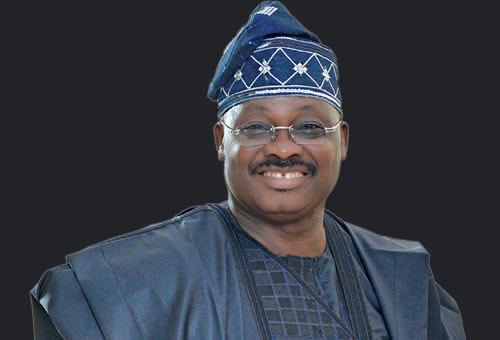 Oyo Govt calls on CBN to assist the state in agriculture.
Oyo State Governor Abiola Ajimobi has requested the assistance of the Central Bank of Nigeria (CBN) in the area of agricultural development of the state, mainly in cassava and maize production.
The governor called on the CBN for support, on Wednesday in Ibadan while inaugurating the State Project Monitoring Team and State Technical Advisory team of the Federal Government's Accelerated Agricultural Development Scheme (AADS).
The Federal Government introduced AADS, as part of its plans to diversify the nation's economy, improve food security and transform the agricultural sector.
Represented by the Deputy Governor, Chief Moses Adeyemo, Ajimobi stated that Oyo has the tendency to develop and become the wealthiest state in the nation if its agricultural potential was fully harnessed and utilised.
Ajimobi said, "The purpose of this inauguration is to quickly heed the call of President Muhammadu Buhari on the diversification of the nation's economy from oil towards agriculture.
READ ALSO: Oyo Police denies shooting female workers during student's protest
"The president has made it clear to all that agriculture is our surest alternative to oil.
"Our state is leading in the production of maize and cassava and with the support of the CBN; we can be the best producer of these and other crops in the country.
"We want to call on the CBN to look into how to increase its budget for this scheme, especially in the South West (geopolitical zone) as the vegetation here is quite different.
"Our farmers will have to clear thick bushes and trees to cultivate their crops,'' he said.
Speaking on the government's focus on maize and cassava, the Special Adviser to the Governor on Projects and Bureau of Investments Promotion (BIP), Mrs Tolulope Sadipe, said the crops were selected for Oyo State because the state had a comparative advantage in the cultivation of the two crops.
"The targeted commodities under the scheme include rice, maize, cassava, cotton, soy beans, wheat, cocoa, oil palm, fishery, poultry and dairy production, as well as tomatoes and piggery.
"Each state is expected to identify a maximum of two commodities where it enjoys a comparative advantage.
"Our state has identified maize and cassava as the two commodities of preference,'' she added.
Source: Naija News