Militants vow to destroy oil facilities in the Niger Delta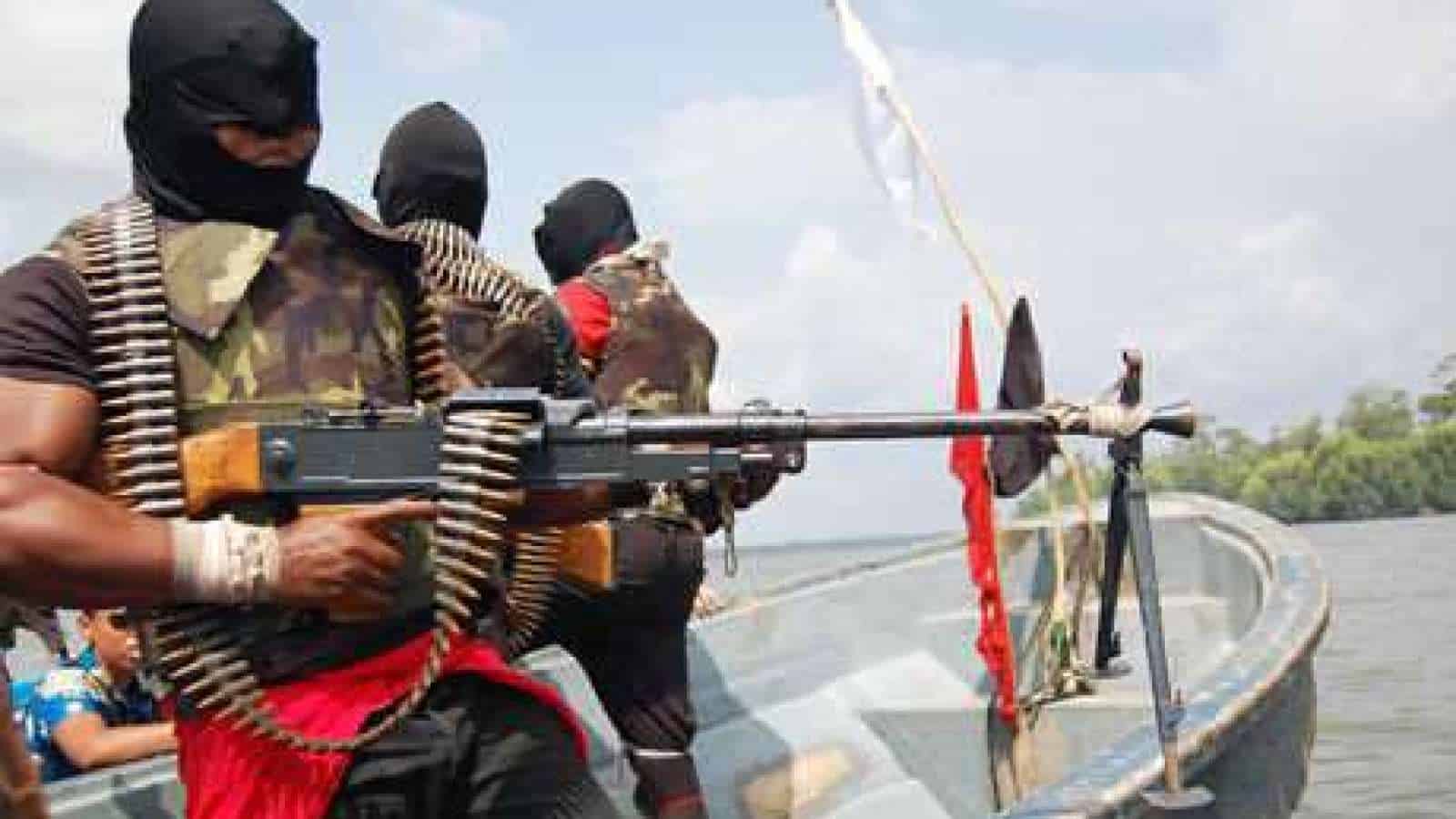 -Militants threaten to blow up oil installations belonging to Shell.
-They accused the oil company of neglecting the indigenes of the area in which they operate.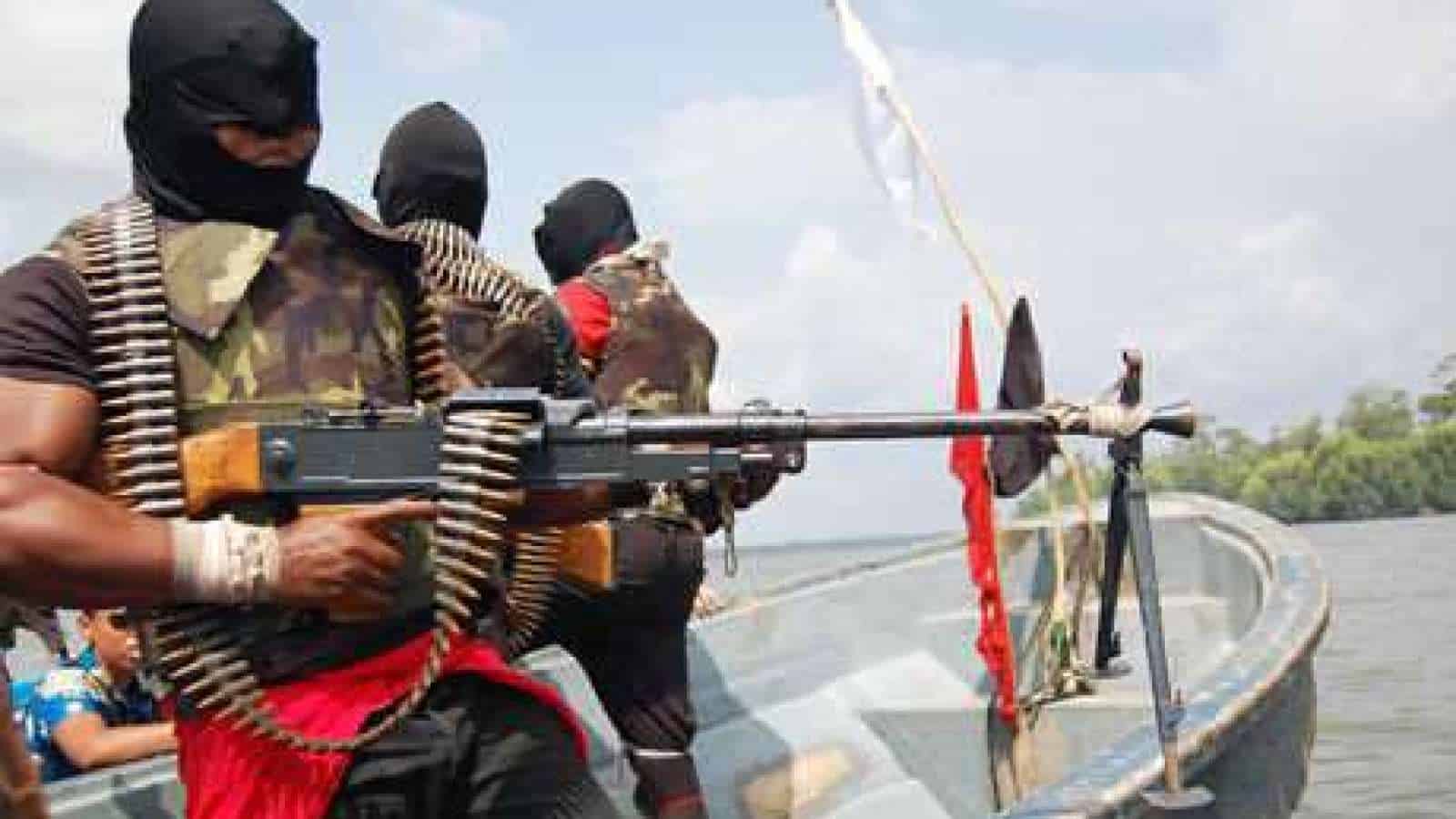 Militants give oil company 2 weeks to comply with demands or loose oil facilities.
A Niger Delta militant group, identified as the Supreme Egbesu Tigers of Africa, on Wednesday, accused the Shell Petroleum Development Company, SPDC of neglect and threatened to destroy their oil installations in Ekeremor Local Government Area of Bayelsa State.
The group mandated the company to involve the Amabuluo Federated Communities in its operational activities in the area, if it wants to avert the attack on its facilities.
They also want Shell Petroleum Development Company to honour the local content law in the state.
The group, in a statement by its spokesperson, Mr. Ogoun Tensighan, gave a two-week ultimatum for shell to comply with its demands.
Tensighan said: "The silence of the group should not be taken for granted as we are determined to make the region uninhabitable for the oil company to operate.
READ ALSO: President Buhari's visit to South-East not political, says Femi Adeshina
"We have watched with patience the impudence of some individuals from Egbemagalabri community to undermine the people of Amabulou Federated Communities.
"Job slots and benefits for the people of Amabulou are being diverted by these individuals while the original owners of the land where the oil is being explored are suffering.
"It is based on this that we are issuing this two weeks ultimatum. This is not a threat, we have already alerted SPDC and the security operatives in the Niger Delta region of our intentions and no measure of security measure would undermine our attack if SPDC fails to see reason."