Impersonation: Man arrested for allegedly duping people in the name of Mike Adenuga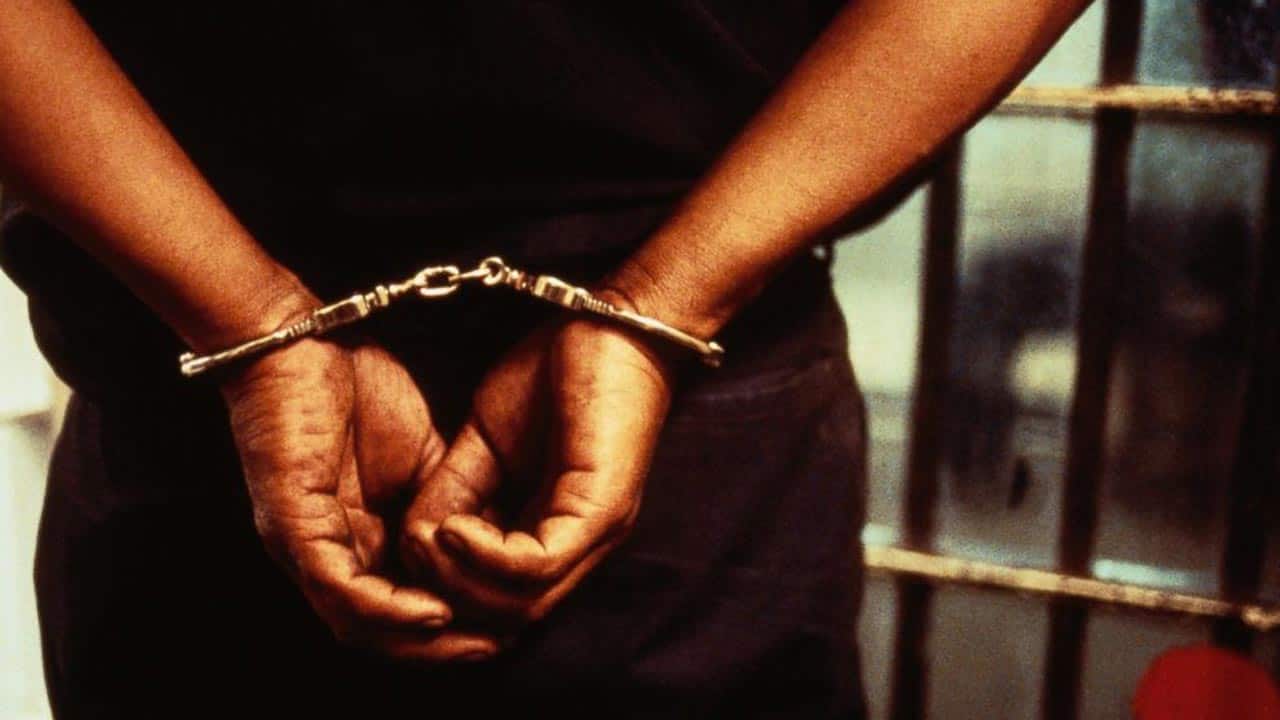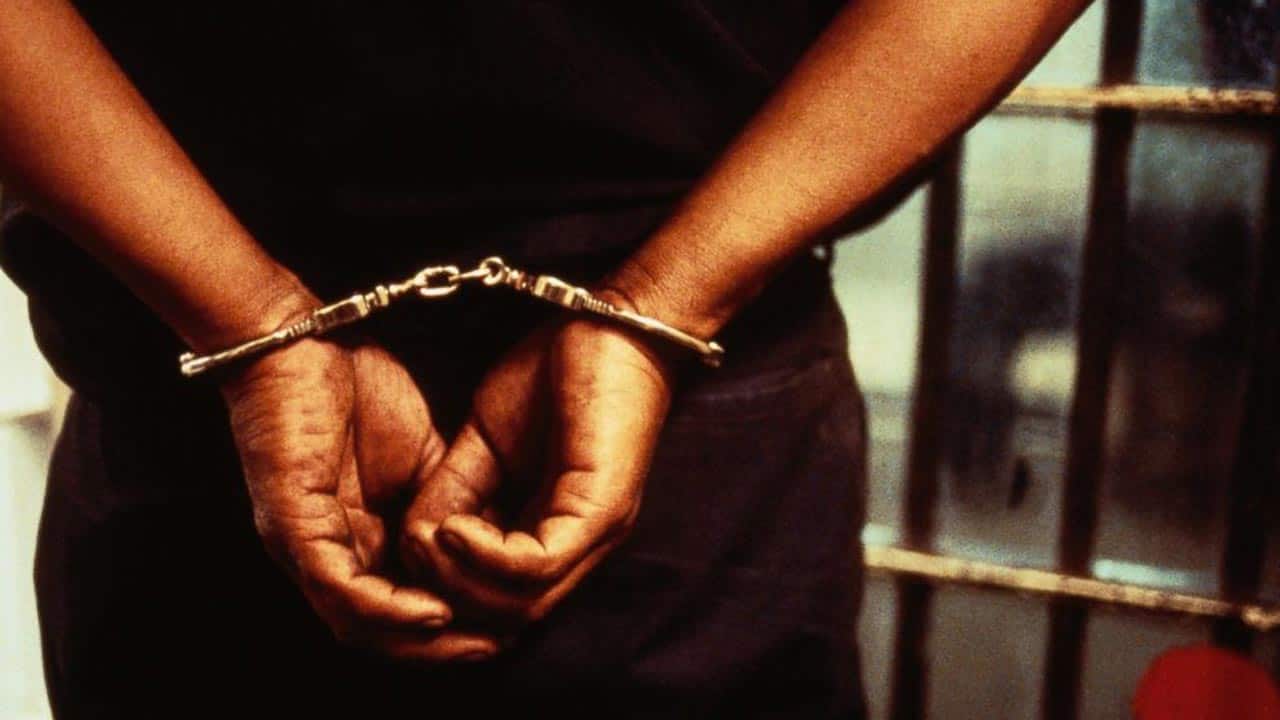 Police arrest man for impersonating Adenuga.
The Ogun State Police Command have arrested Ehioboh Lucky for impersonating a business mogul, Dr. Mike Adenuga Jr.
Lucky, who is from Edos State, was one of the suspects paraded by the police on Wednesday.
The spokesman of Ogun State Police Command, Abimbola Oyeyemi, stated that Lucky was arrested on November 6, after a complaint was made by one Abiola Olalekan Ogunseye, who accused the suspect of duping him to the sum of N1,028,770.
Oyeyemi revealed that the suspect, had opened a Facebook account using the name and picture of the billionaire business man, and had since been defrauding members of the public.
The Police spokesman said: "One of his victims, Abiola Olalekan Ogunseye, came into contact with him on Facebook where he promised to get employment for him at the Nigeria National Petroleum Corporation (NNPC) and asked him to pay the sum of N1.5 million to 'settle' some members of the management of the corporation who will influence his appointment.
"The sum of N1,028,770 has so far been paid to the suspect before the victim realized that he was a fraudster.
"The victim lodged complain via a petition to the Ogun State Commissioner of Police and Officer in Charge of Anti Kidnapping and Cultism, CSP Opeyemi Kujore was directed to go after the suspect.
Oyeyemi added that "After weeks of investigation, the suspect was apprehended on Monday 6th of November, 2017. Recovered from him are one iphone 6, a laptop, eight different SIM cards, five different ATM cards and one international passport."
Speaking further, Oyeyemi said the accused would be arraigned in court as soon as investigation was concluded.