Osborne Towers: We don't want the whistle blower to run mad -Itse Sagay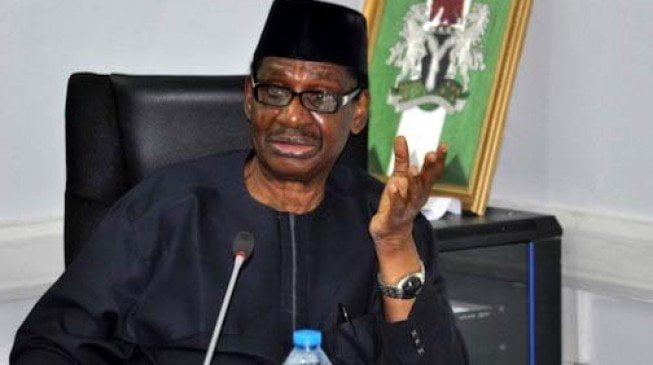 -Whistle blower is not sufficiently stable to receive such a huge sum of money.
-Meausures are being taken to adequately advise whistle blower on ways to manage the reward fund.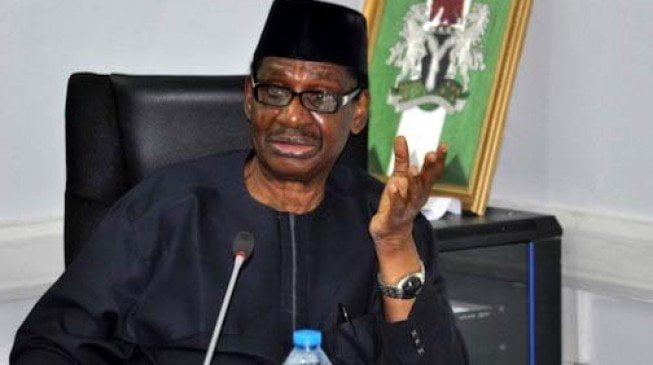 Whistle blower would run mad with such funds – Itse Sagay
Chairman, Presidential Advisory Committee Against Corruption (PACAC), Itse Sagay, has said theFederal Government is wary of the man who blew the whistle on the N13bn found in an Ikoyi apartment, running mad.
Sagay stated that the whistle blower is not "sufficiently stable" to manage his N860 million reward.
Naija News recalls that the whistle blower had in April tipped off the Economic and Financial Crimes Commission (EFCC) of funds kept in a four-bedroom apartment on Osborne Towers, Ikoyi, Lagos.
The anti-corruption agency had found $43 million, £27,800 and N23 million in the flat.
The flat was said to have been purchased in the name of the wife of Ayo Oke, the sacked director-general of the National Intelligence Agency (NIA).
In response to the alarm raised by the whistleblower's lawyer on the delayed payment of his client's reward, Sagay said the man will "almost run mental" if the money is paid to him without proper measures put in place.
He said the government is trying to provide the whistleblower with counsellors and consultants that will help him plan on how to invest the money.
READ ALSO: EFCC reacts to whistle-blower allegations
"What I gathered from my inquiry is that the man is not sufficiently stable to receive such a huge sum of money. He is like someone who will almost run mental when he gets the money and will use it in an irresponsible manner, attracting not only undesirable people but even danger to himself," Sagay told PUNCH.
"I think what they wanted to do for him was to provide counsellors. Not just counsellors for character and mental situation but counsellors who would be like consultants that would help him to really invest the money and plan in such a way that he doesn't throw it away in five minutes.
"They are trying to help him. Nobody is denying him anything. They are trying to help him but he just misunderstands the intention and like everyone that has been deprived for a long time, he is so desperate to have it but from what I can see, if they just give him everything, it won't last more than a month or two because so many people will start finding ways to get to him and taking their portions from him. So, they were just trying to help him but he became hysterical."
Naija News also recalls that on Sunday, the minister of finance, Funmi Adeosun said the whistle blower will soon be paid his reward.
Download NAIJA NEWS app: