New UNILAG VC sets 6-point agenda as he resumes duty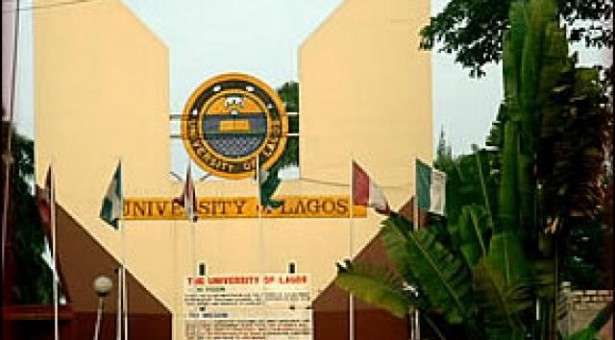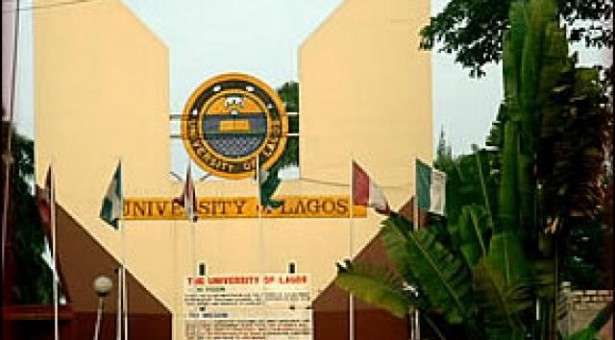 New UNILAG VC resumes duty, sets 6-point agenda.
The new Vice-Chancellor of the University of Lagos, Prof. Oluwatoyin Ogundipe, has said that he would carry on with the legacy his predecessors left behind, saying his administration would focus on six key areas of improved relevance, welfarism, ranking, research, entrepreneurship, and branding.
He disclosed this on Sunday on the sidelines of a thanksgiving programme organised to celebrate his promotion as the new VC.
Ogundipe said, "The University of Lagos will definitely witness a change of direction. It will go from glory-to-glory. The foundation laid by its past vice-chancellors is solid enough to build on and move the institution forward.
"We want to make the university locally and globally relevant through our students and graduates. We are going to make soft skills training available for them to be established and relevant.
"Also, we want to internationalise this institution. We want to make the rating of UNILAG higher than what it is now through research, innovation, incubation and entrepreneurship.
Read also: Four Policemen injured, 8 police vans damaged as students protest in Oyo
"We want to open the windows to solving local problems in the country vis-a-vis research, environmental, societal, even politically and economically.
"We are going to look into the branding and brand equity of the university and all that will make UNILAG remain a university of first choice."
Meanwhile, Punch reports that Governor Ibikunle Amosun of Ogun State has urged the new VC to focus on the academic excellence of students in a congratulatory letter over his new appointment.
Amosun said, "I consider your appointment as a reward for your professional excellence and a recognition of your invaluable contributions to the growth of the university over the years."
Source: Naija News