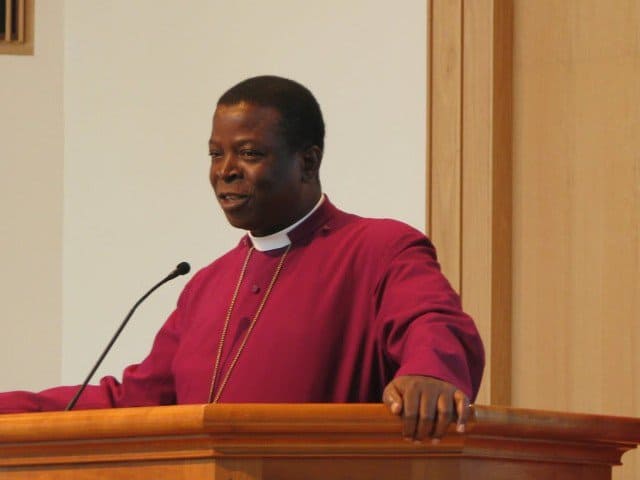 Kaduna Teachers' Sack: Anglican cleric speaks on the need to improve education sector.
Director General of Progressive Governors' Forum (PGF), Salihu Mohammed Lukman has cautioned Kaduna State chapter of the All Progressive Congress (APC) against politicizing the planned sack of over 21,000 teachers for incompetency.
His warning was disclosed in a letter addressed to Kaduna State APC stakeholders titled 'State of education in Kaduna: Issues and Politics'.
According to the cleric, "We can disagree with Mallam Nasir El-Rufai on many issues but on the issue of fixing public education, we need to be cautious.
"Many of us wouldn't have been where we are if not for the privilege of access to good quality public education.
READ ALSO: Kaduna Govt reemphasises plans to dismiss 21,780 Teachers
He noted how the many adult Nigerians who are reckoned with in the global sphere were trained in government schools, however that cannot be said of the young generation.
"We are all products of public education on accounts of which we are globally competitive but this is not the case with our children.
"Our children are mostly products of private education and thus, hardly competitive locally," he said.
In the same vein, President Muhammadu Buhari had also backed the move by Governor, Nasir El-Rufai, to dismiss 21,780 teachers.