Polytechnic lecturers to commence nationwide strike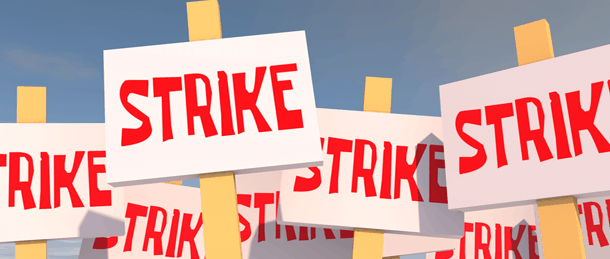 -ASUP threatens nationwide strike over government's failure to meet its demands.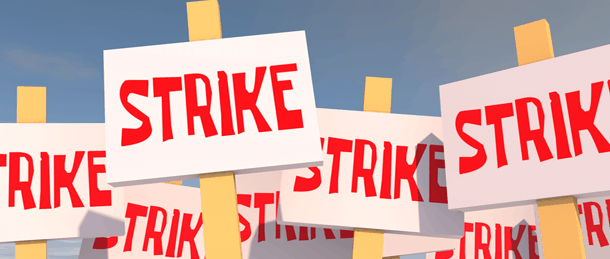 Academic activities to be shut down across public polytechnics in the country.
The Academic Staff Union of Polytechnics, ASUP, has revealed plans to commence a "total and comprehensive indefinite" strike over the failure of the  federal government to fulfill the outstanding agreements made with the union.
Speaking on Sunday, the National President of the union, Usman Dutse, said, they held a meeting with the ministry of labour on October 16, with an agreement to develop a memorandum of understanding to resolve the issues. But so far, the government had failed to uphold its end of the bargain.
"We were told by the federal ministry of labour that a memorandum of understanding will be given, but we've not gotten one till date and that is why our members say there is no seriousness on the side of the government," he said.
READ ALSO: Nasarawa Govt set to train information officers on journalism trends
According to Dutse, another meeting with the federal government had been scheduled for Wednesday, November 15 to try and salvage the situation.
"All academic activities will be suspended during the strike."
"Our union is constrained to lament that our sector is on the verge of collapse and needs all the emergency attention it urgently deserves," he added.