Nasarawa Govt set to train information officers on journalism trends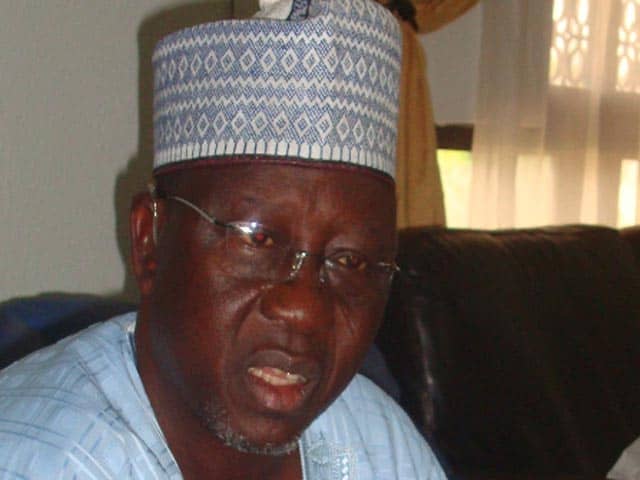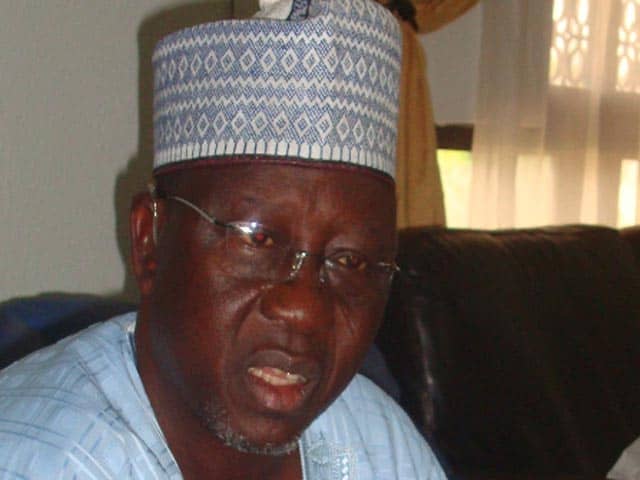 Nasarawa information officers to be trained on journalism trends.
The government of Nasarawa State has today, Monday, revealed its plans to train information officers in the state on modern journalism trends to ensure efficient service delivery.
The State Commissioner for Information, Culture and Tourism, Mr Abdulhamid Kwarra, made the revelation in an interview with News Agency of Nigeria (NAN) in Lafia, the state capital.
The commissioner said the training exercise was to improve the skills of the information officers to ensure best practices, optimal productivity and efficiency in the fulfillment of their duties.
Kwarra stated stated that the state governor,  Tanko Al-makura's government was media-friendly and assured the continued good relationship with the media always.
READ ALSO: 24 suspects paraded in Kwara State
"The ministry is planning to organize in-house training for information officers in the state in order to meet up with modern trends of journalism.
"This is part of the commitment of the state government to improve journalists and workers' capacity," he said.
Kwarra charged information officers in the state to be wary of the detriment of the social media and be prepared for the challenges the social media posed to factual information transmission.
He also urged newsmen in the state to practice balanced reporting "in the interest of peace and for the socio-economic development of the state", while enjoining them to comply with the ethnics of their profession, to guarantee fairness, accuracy and balance.
Source: Naija News