Corrupt security operatives sell arms to criminals – DSS alleges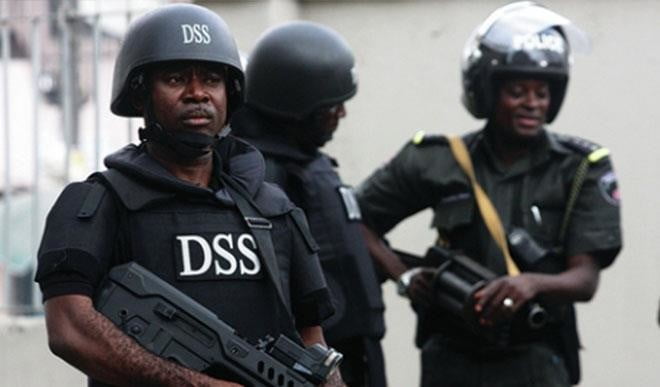 -Security agencies have, over the years, recruited former criminals – DSS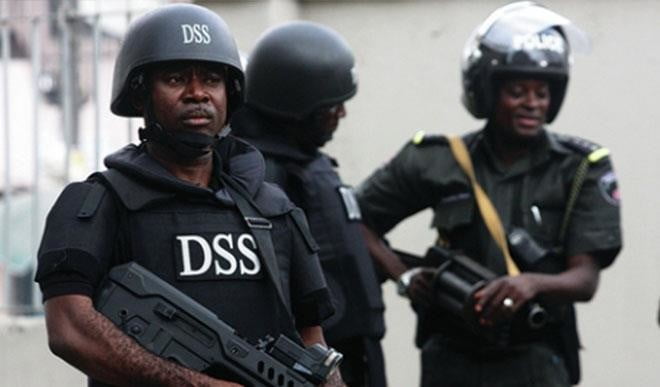 DSS accuses corrupt security officers of selling arms to criminals.
The Department of State Security (DSS) has alleged that the continued crippling of security in the nation is a fault of unscrupulous members of the armed forces and other security agencies.
DSS alleged such corrupt officers of selling arms to criminals.
Director of Operations at the DSS, Godwin Eteng, made the accusations while speaking at a public hearing organised by the House of Representatives joint committee on Customs and Excise and National Intelligence, investigating the "frightening influx of small arms and light weapons into the country."
Eteng stated that some agencies had, over the years, employed former cultists and armed robbers, who engage in unlawful activities, including the sale of arms to criminals.
"We have conducted more than 27 operations and arrested more than 30 persons involved in the supply of arms and ammunition and some of them are serving security men," he disclosed.
READ ALSO: Police arrest kidnappers, recovers N361, 150
He gave a case study in one of the armouries belonging to one of the armed forces, where many pistols were reported missing.
"In the armoury, no place was broken into, but the weapons were missing. And we're interested in knowing what happened."
He added that, "When we did our studies, we discovered that three-quarter of the arms used to cause the crisis in Southern-Kaduna, in Zamfara and Plateau states are coming from the following states: Nasarawa, Benue, Taraba and Plateau states.
"We found out that if you can carry out serious operations to affect the supplies, which is coming from these areas, it will seriously limit part of what is happening there," the DSS director said.
However, Ekeng stated that seven tactical teams were conducting investigations to apprehend culprits linked to the sale of arms, an operation, which, according to him, is ongoing.