Anti-Open Grazing Law: Ortom hails christians in Benue for their support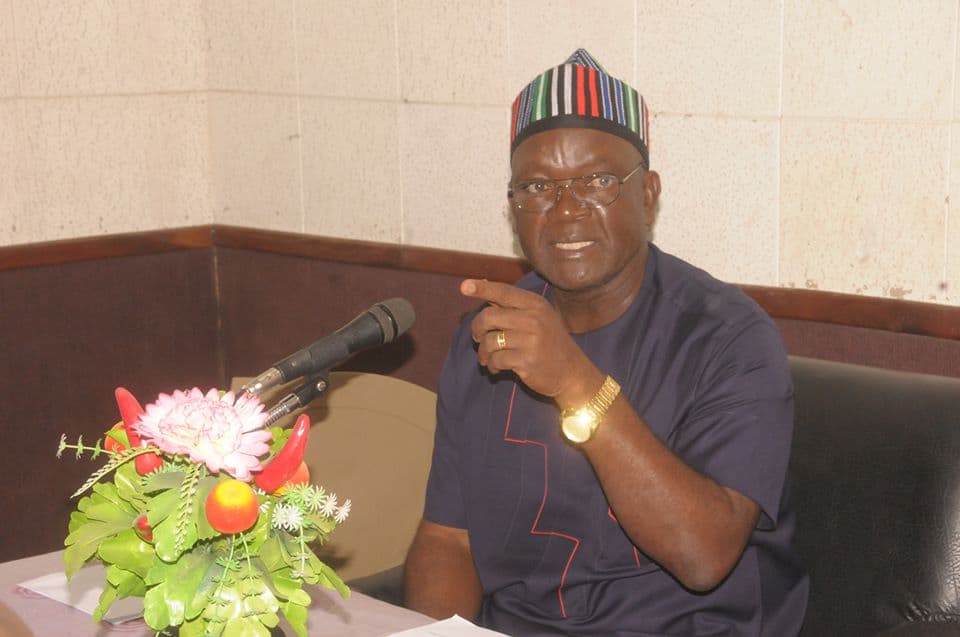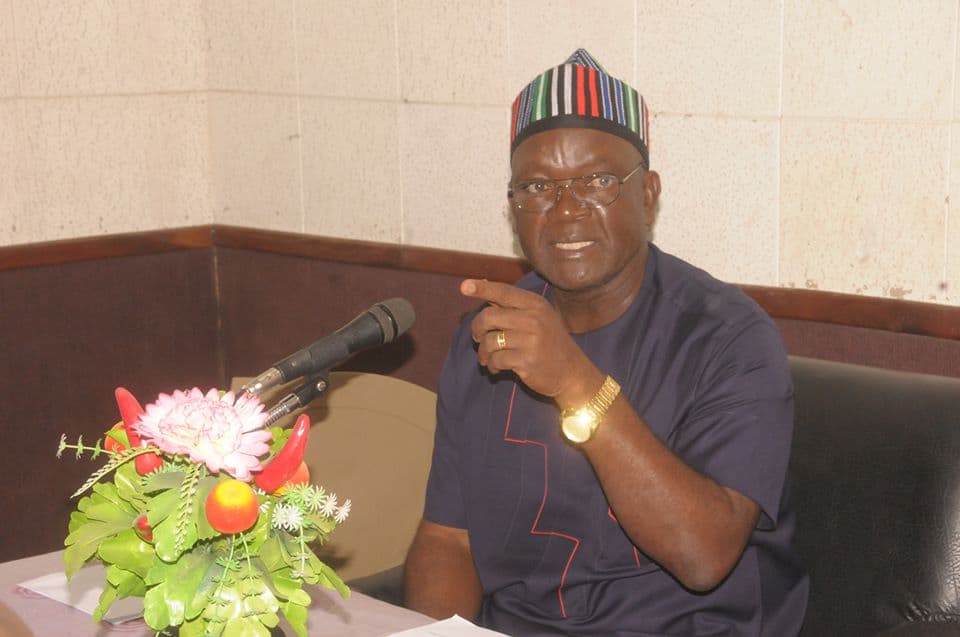 Ortom commends Christians in Benue for supporting anti-open grazing law.
Benue State Governor, Samuel Ortom has applauded Christians in the state for showing support for the implementation of the anti-open grazing and ranches establishment law.
The governor expressed his commendation while speaking at St. Francis of Assisi Cathedral, Otukpo, venue of the 2017 Annual Bazaar and Thanksgiving Service for Otukpo Catholic Diocese, on Sunday.
Recall that Ortom had announced the official implementation of the anti-open grazing law on November 1, 2017.
READ ALSO: Anti-Open Grazing Law: Benue Community in Ebonyi applaud Gov Ortom
Ortom stated that the law was to ensure lasting peace for livestock owners, farmers, business men and women and the entire citizenry who suffered unrest in the state mostly for six years, as a result of clashes between farmers and herdsmen.
Governor Ortom, while condemning allegations that the law was directed at a particular group of persons, maintained that the law would make agriculture flourish, as the people would without worry of molestation, venture into farming activities.
He also vowed to tackle the problem of over-bloated wage bill in the same way the issue of payment of salaries would be solved.
Source: Naija News