Saraki's aide resigns to take over chairmanship of new political party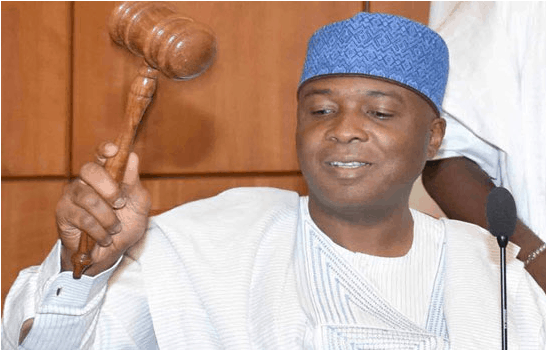 -Ikenga Ugochinyere resigns as Saraki's special assistant to become the national chairman of an undisclosed new political party.
-He disclosed his new status won't allow him continue as anyone's aide.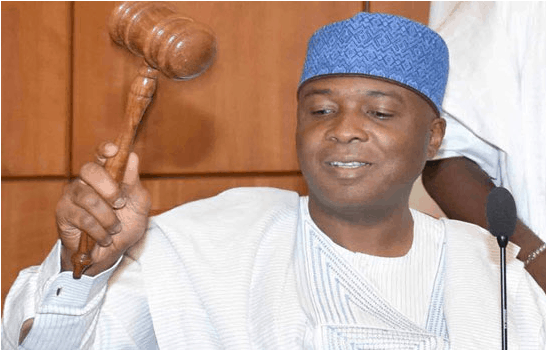 Saraki's aide resigns to head a new political party ahead of 2019 elections.
The special assistant to Senate President, Bukola Saraki on youth and students matters, Ikenga Ugochinyere has resigned his appointment.
Ugochinyere in a one page letter to the Senate President, Dr. Bukola Saraki, said that his resignation was to enable him serve as the national chairman of his newly formed political party.
According to information obtained by Naija News, the former aide did not reveal the identity of his new political party.
He however, expressed deep gratitude to the Senate President for the opportunity to serve and the mentoring he received during his time with him.
The letter dated October 3, 2017 and letter read: "Sequel to the recent issuance of certificate of registration by the Independent National Electoral Commission (INEC) to my newly formed political party and my emergence as the national chairman, I wish to tender my resignation as your special assistant on youths and students matters."
READ ALSO: Chibok Girls: BBOG to resume protest at Presidential Villa
"This is because of the legal and political implication new status as a result of which I cannot be able to discharge my function to you Sir."
"Our over two years official relationship I count as the most amazing moment in my public service life. His Excellency's confidence and believe in the innovative spirit of the young people is indeed legendary.
"He built a bridge between the old and the young and have been working hard to help return the country to the part of national unity."
Source: Naija News