Islamic body slams CAN, Oyedepo, Adeboye, for telling FG to renounce muslim associations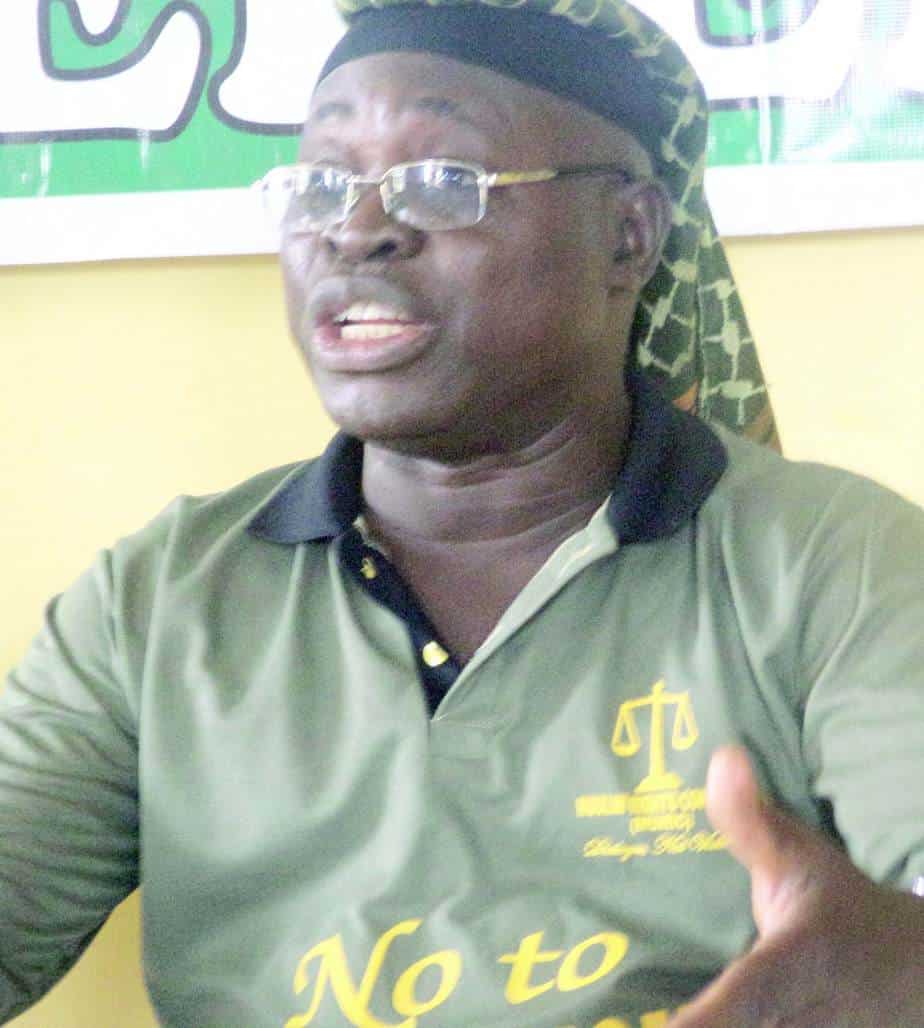 – "CAN is hallucinating" – MURIC leader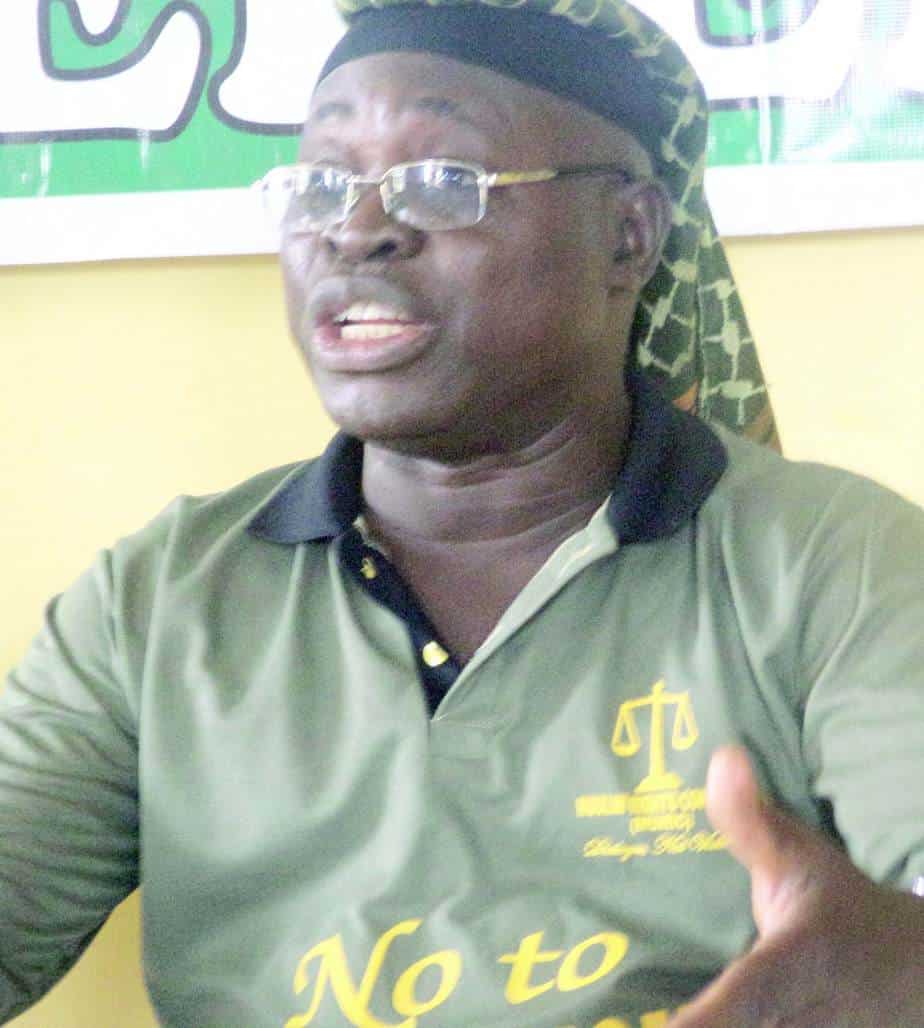 Islamic group lambasts CAN, Oyedepo, Adeboy for urging FG to exit muslim groups.
Muslim Rights Concern (MURIC) has lambasted the Christian Association of Nigeria (CAN) and leaders including Presiding Bishop, Living Faith Church Worldwide, Bishop David Oyedepo and General Overseer of Redeemed Christian Church of God, Pastor Enoch Adeboye, for charging the Nigerian government to renounce all international Islamic groups it belonged to.
Professor Ishaq Akintola, MURIC Director, in a statement said the body is completely displeased by CAN's latest demands to the Federal Government.
"CAN is hallucinating. It is laughable, untenable, kindergarten and quixotic. This is reminiscent of the eponymous hero of Don Quixote de la mancha. CAN is manifesting symptoms of orubebemantis", it said.
He said CAN wants Northern states to issue certificates of occupancy (C of Os) to churches in the North whereas South East and South South governments demolish mosques in their states, refuse to grant Muslims C of Os and infringe constantly on Allah-given fundamental human rights of Muslim minorities in their midst.
'For instance, a tertiary institution in the South East has demolished the only mosque on the campus and refused to allow the Muslim Students Society of Nigeria (MSSN) to operate.
READ ALSO: We didn't endorse Gov Fayose for president, says CAN
'MURIC warns the National Assembly (NASS) to ignore CAN's call for its intervention. An anti-Muslim National Assembly will shoot itself in the foot sooner than later. Nonetheless, should the NASS show any interest in CAN's demand, it should beam its floodlight on all Western oriented international organizations like the United Nations (UN) as they have always been used as tools in the hands of Western crusaders while their religious bias is always hidden.
Speaking further, Akintola demanded that Nigeria should exit from all international organizations and desist to observe all religious holidays.
'MURIC therefore accepts CAN's demands with the proviso that: Nigeria should withdraw from all Western oriented international organizations like the UN and WHO;
"National Assembly should study Nigerian work-free days with a view to dropping the religious ones like Sunday and Saturday (Saturday is also used by the Seventh Day Adventists) and;
"Nigeria should also drop all Christian landmarks like the cross as sign in hospitals, academic gowns in tertiary institutions, wigs and gowns used by lawyers and judges, etc.
READ ALSO: Why I Will Not Attend My Daughter's Wedding – Akintola
The MURIC leader accused can of refusing to peacefully co-exist with Nigerian muslims.
"The leaders of CAN have consistently displayed lack of readiness to coexist with Nigerian Muslims. They want the country only for themselves alone. They have refused to listen to the voice of reason. The Vice President, Professor Yemi Osinbajo, himself a pastor, told CAN that the allegation of Islamisation is an illusion. CAN refused to listen. Femi Falana asked CAN to Christianise Nigeria instead of alleging Islamisation everyday but CAN will not listen.
"Who says Nigeria is not Christianised? What system have we been forced to use since the advent of the colonial master to date? What is the religion of our colonial master whose system we have adopted hook, line and sinker? Why are Muslims being forced to write examinations during Jumat service on Fridays?
"Why are Muslims at the mercy of their employers every Friday? Is it not because Friday is not a work-free day like Sunday? Muslims have been tolerating all these for so long. Let us start working on Sundays and Fridays for a change and see if CAN will find it funny.
"In conclusion, MURIC calls for a Nigeria that does not lean towards any religion in any aspect of its life. Enough of this hypocrisy. Those who Christianised Nigeria are the ones shouting the loudest about Islamisation. It is time for CAN to have a taste of its own pudding."