Zayyad Nasidi Mohammed foundation distributed free Anti-Malaria drugs and mosquito nets to health centers in Abuja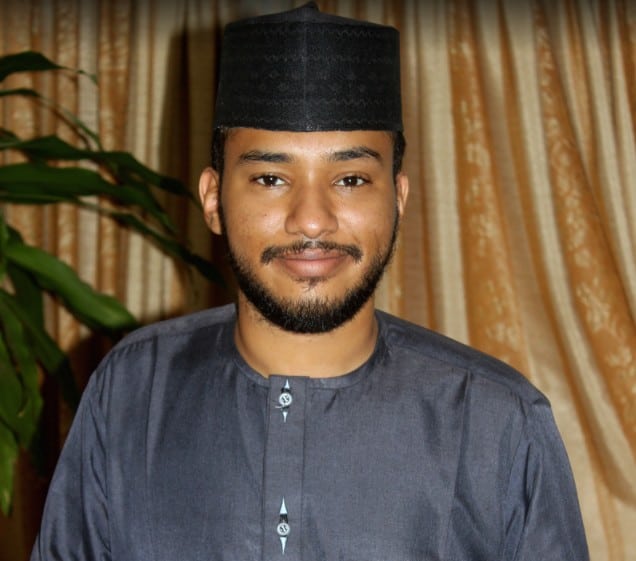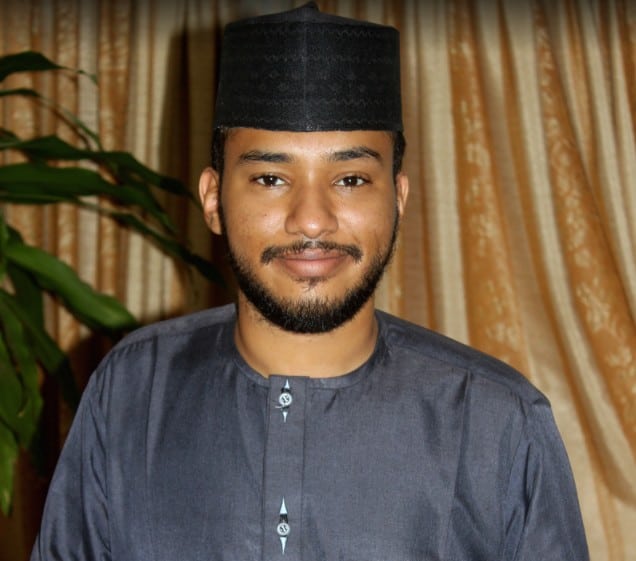 Zayyad Nasidi Mohammed foundation distributed free Anti-Malaria drugs and mosquito nets to health centers in Abuja
Founder of the organization Mr. Zayyad Nasidi is calling on the private sector to support the fight against Malaria, as the government alone cannot put an end to the disease.
According to UNICEF "Malaria remains a major public health problem in Nigeria. An estimated 300,000 children die of the disease each year, and up to 11% of maternal mortality is caused by it, which represents one in every four deaths of children and one in ten deaths of pregnant women.
Zayyad Nasidi Mohammed foundation will continue to distribute free Anti-Malaria drugs to health centers across Nigeria, the NGO identifies the needs and gaps within communities and works towards a workable solution. The NGO aims to effect and inspire positive changes within less privileged communities, focusing on 3 areas EDUCATION, WATER SUPPLY AND HEALTH.