Universities must fill the needs of the society – Aregbesola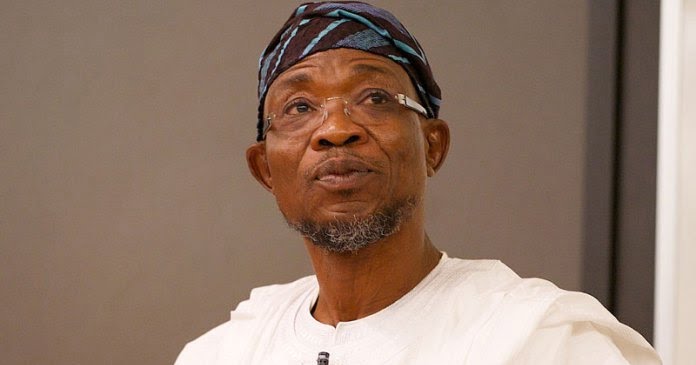 -University's should focus on what to do productively to create value in our society – Aregbesola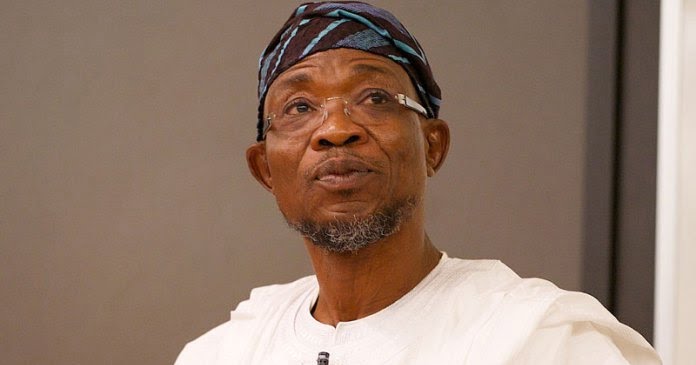 Aregbesola says universities must fulfil the society's need.
Osun State Governor, Rauf Aregbesola has today, Thursday, advised private universities in the country to go into research.
Aregbesola, gave the advice at the 10th convocation lecture of Lead City University, Ibadan.
In his lecture was entitled "Evolution of Private Universities and Issues Miscellany in the Governance of the Federation", Aregbesola said "it is the critical areas of intellectual needs".
The governor noted that, private universities ought to provide the best leadership wualities by guiding the society on the part of inevitable change.
He said that despite the discovery of electromagnetic induction in 1831, alarge area of the nation is still in darkness, even as most universities have Departments of Physics and Electrical Engineering.
"One of the challenges that the universities must solve is how to see university education as a compulsory social service which must be provided to the target number of people at little cost.
READ ALSO: STRIKE: Osun lecturers give Osun govt 21-day ultimatum to pay full salaries
"Money was not created by God; money was created by man and man must tasked himself with applying knowledge and energy for nation to create wealth.
"Let us focus our mind with what to do productively to create value in our society and create wealth, rather than going with the notions that government is not funding education.
"For you to think that there can be money, where will the money come from? Is it from oil that has been devalued and losing its currency and significance?
"Lets us gradually dispel the idea that one money will come from some imaginary space to solve the problem in our university education," he said.
"Beyond teaching and churning out graduates every year, our universities, including the private ones, must fill the needs in our society," he said.