Plateau Attack: Victims buried in mass grave amid tears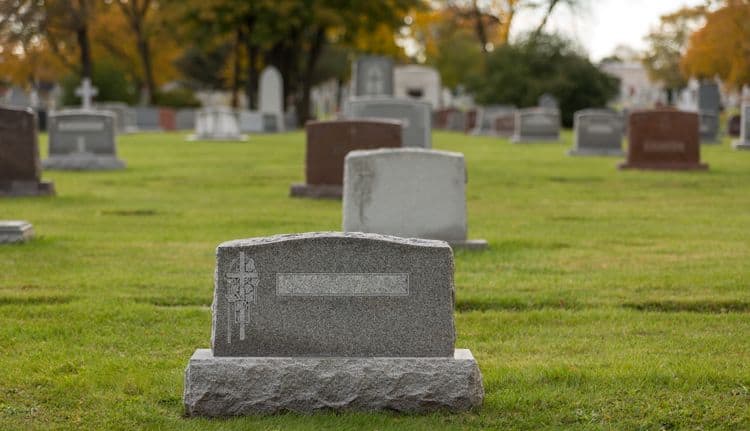 – Plateau governor appeals to FG to give state governors authority to deploy security to troubled areas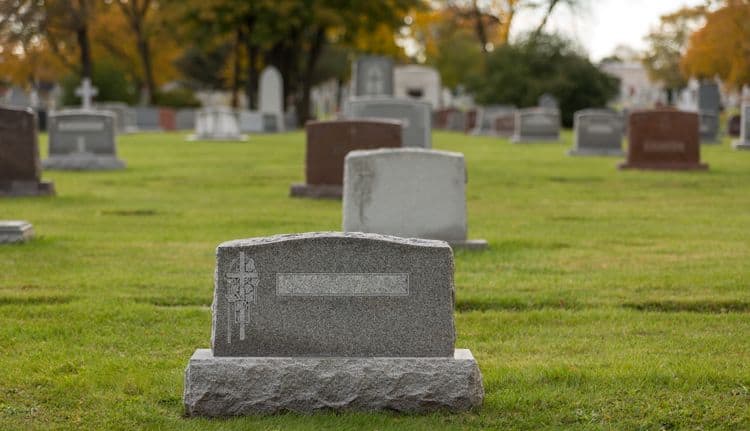 Victims of plateau attack given mass burial amid tears.
Nine victims who lost their lives in a late night attack in Plateau have been laid to rest.
The mass burial of the victims was witnessed by relatives and survivors, among other sympathizers who expressed sadness amid tears and wailing who watched devastatingly as the remains of their loved ones were laid into a mass grave, on Wednesday.
Naija News recalls that the victims were waylaid and shot dead allegedly by Fulani herdsmen while on their way from Makera market on Tuesday night.
A Golf Volkswagen car conveying 16 passengers from the Makera market was ambushed with nine people losing their lives and five others sustaining gunshots wounds.
Six of the deceased persons were buried in one grave at Gwa-Rim, while two others were buried at Wereng Rim as each of the neighbouring villages insisted on burying their corpses.
Member representing Riyom Constituency in the House of Assembly and Chairman, Committee on Labour and Security, Hon. Daniel Dem said the entire local government area is under siege.
READ ALSO: Gunmen killed 11 persons in Plateau
"We have been under siege. Some weeks back, Fulani herdsmen complained that one of their member was killed of which we had no knowledge and they said they would attack this community.If somebody comes out clearly before the STF and said he would attack a community and nine youths were ambushed after a week and killed, that person should be arrested and interrogated. Heads of Fulani in Riyom should be arrested and interrogated by the Defence Headquarters; enough of these mass killings."
Chairman of Riyom Local Government Area, Hon. Emmanuel Jugul statedthat a large number of  the natives have been chased from their ancestral lands and those lands forcefully taken by the Fulani.
He alleged the natives were sacked from Mahanga and Gweva communities and their land and houses were forcefully taken over by the Fulanis.Jugul called on the Federal Government to intervene on the killing and forceful possession of lands belonging to the locals by Fulani, in Riyom, to avert national crisis.
"You can imagine that there are villages that indigenes cannot go to. Today, a native of Riyom cannot go Mahanga because they will be killed by the Fulani people. Fulani are saying that they have captured some places; was there any war in Riyom? I know of crisis and attacks and people want to go back to their homes but the Fulani refused; that they have conquered those villages. The federal government must do something urgently."
Speaking  through his Special Adviser on Media and Publicity, Dan Manjang, Governor Simon Lalong, appealed to the Federal Government to allow state governors with the desired power to deploy security to troubles areas.
He urged the Special Task Force (STF) to promptly discharge their duty and uncover the culprits behind the murders with the view to prosecute them openly to go to jail.
Source: Naija News