N-Power: Applicants await list of successful candidates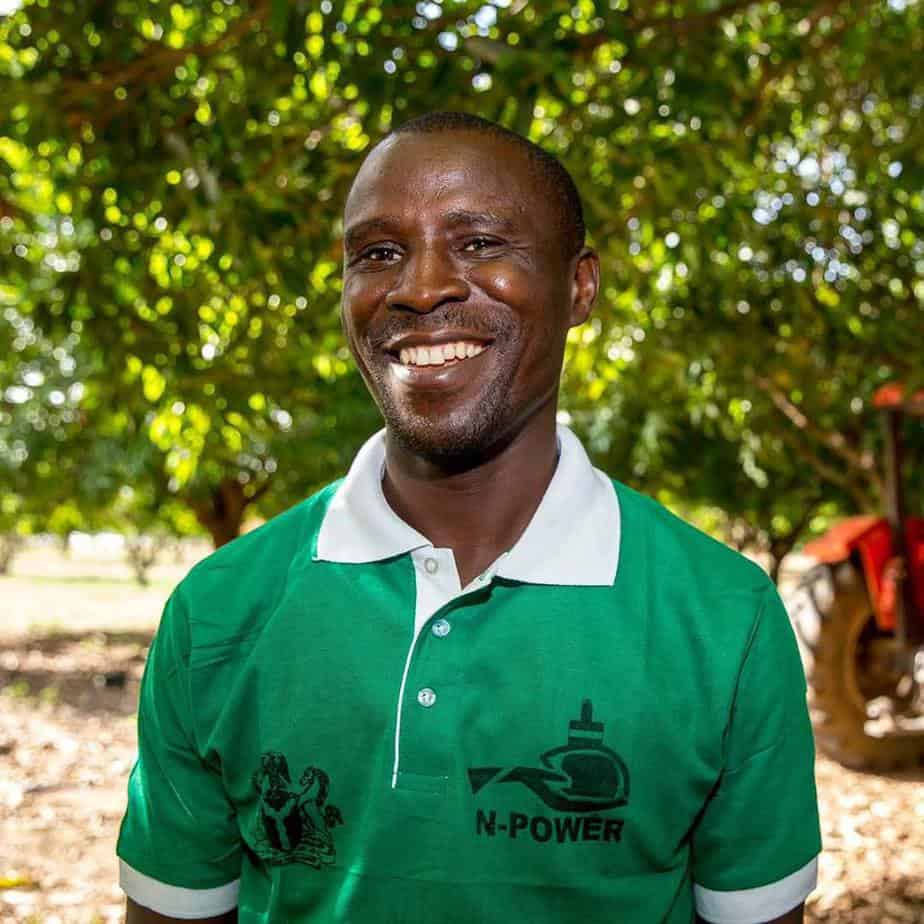 -Applicants eagerly await the list of successful candidates for the federal government's N-Power scheme.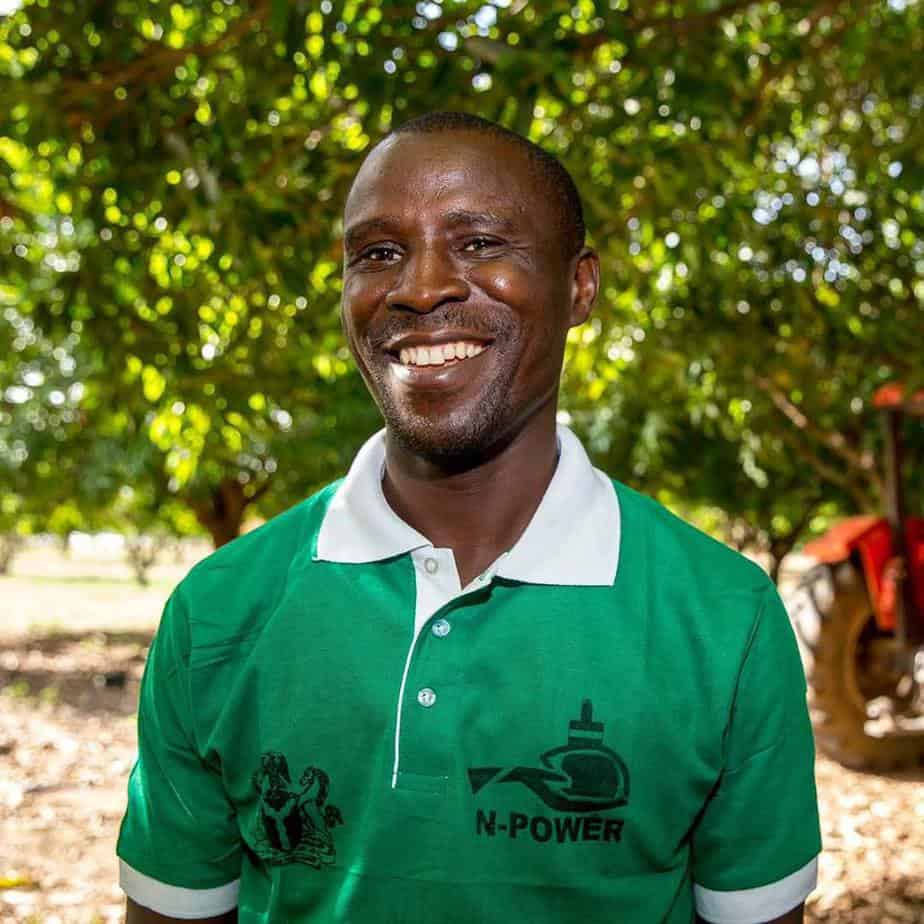 N-Power news update.
Following the conclusion of the application stage many weeks ago, several Nigerians that registered for the programme, still await the commencement of the second phase of the N-Power Volunteer Corps Programme.
Recall the authorities of the federal government social intervention scheme, had in response to inquiries from concerned individual, stated the list of successful candidates for the next batch of volunteers would soon be released, urging them to monitor the organization's social media platforms for updates.
However, over a month after the announcement, applicants are still waiting for the list of successful candidates.
READ ALSO: N-Power: What to do before and after collecting your device
Meanwhile, the scheme also recently apologized for the delay in the payment of October stipends for current beneficiaries, blaming it on technical fault.
The N-Power Volunteer Corps is the post-tertiary engagement initiative for Nigerians between 18 and 35. It is a paid volunteering programme of a 2-year duration. The graduates will undertake their primary tasks in identified public services within their proximate communities.
All N-Power Volunteers are entitled to computing devices that will contain information necessary for their specific engagement, as well as information for their continuous training and development.
In 2016, the Federal Government engaged 200,000 N-Power Volunteers. In 2017, the Federal Government is enlisting 300,000 more. The June 2017 Application is only open to the Graduate Category- the N-Power Volunteer Corps.
Download NAIJA NEWS app: