BREAKING: Police ordered to unseal Peace Corps office, pay N12.5m damages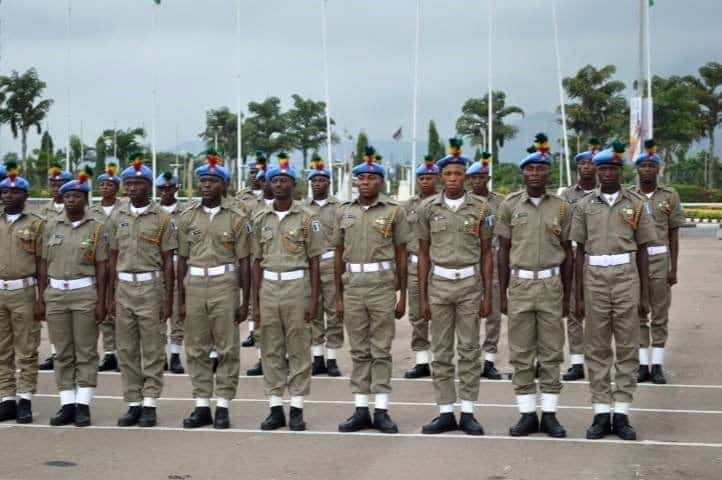 -Police sealing off of Peace Corps was unlawful and without a court order – Justice Kolawole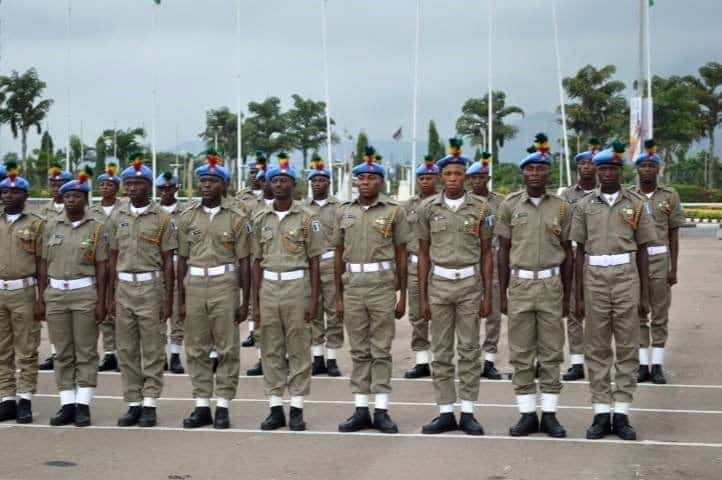 An Abuja Federal High Court  has ordered the Nigeria Police force and the Inspector General of Police, Ibrahim Idris to unseal the headquarters of the Peace Corps of Nigeria.
The presiding judge, Justice Gabriel Kolawole also directed the police to pay a damages in the sum of N12.5 million for unlawfully sealing off the office.
Naija News recalls that on February 28,2017, the Nigeria Police had infiltrated the new headquarters of the Peace corps, accusing the corps of parading itself as a paramilitary agency.
READ ALSO": Unseal Peace Corps headquarters or face resignation, group warns Police IG
Justice Kolawole gave the reason that the police was unable to prove its case of illegality against the corps and lacks the right to seal the corps office without a court order.
He dismissed the police allegation that the corps was parading itself as a paramilitary agency and pronounced that the police unseals the premises of the corps immediately.
Source: Naija News