El-Rufai has wasted N10 billion on school feeding programme – Sani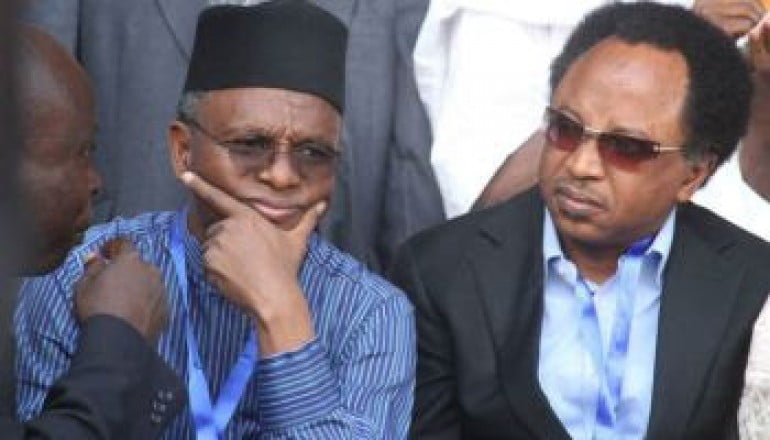 -Senator condemns E-Rufai's decision to sack over 20,000 school teachers in the state.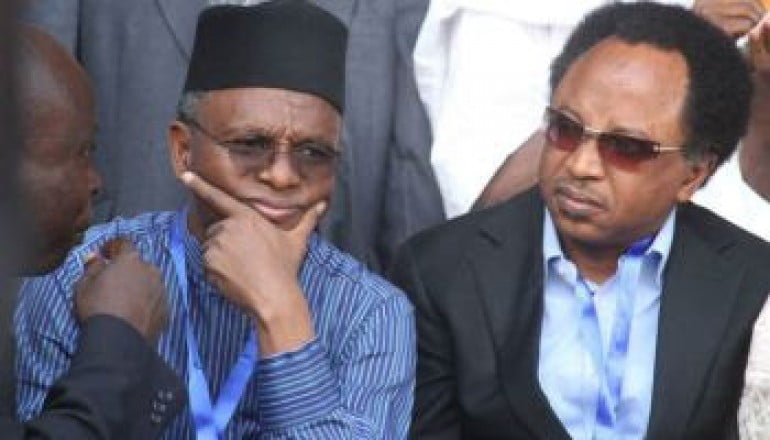 Senator Sani urges Gov. El-Rufai not to cause confusion in Kaduna sate.
Senator Shehu Sani, (APC, Kaduna), has accused the Kaduna state governor of wasting N10 billion naira on the school feeding programme embarked upon by the state government without any tangible result.
The Senator, who is the chairman of the Senate Committee on Local and Foreign Debts, also condemned the planned  sack of over 21,000 teachers in the state.
The senator, further claims El-Rufai's actions are capable of throwing the state into confusion and pave way for  "politically loyal teachers" that will work for El-Rufai as polling agents in 2019.
"It's inhuman and the height of lunacy by a man who derives pleasure by inflicting suffering and hardship on others.
READ ALSO: Gov Ortom declares the prohibition of open grazing in Benue
"How can a governor who blew over N10bn feeding school children only now realise that the teachers are incompetent?" he asked.
"I commend my two other senators from Kaduna State: Senator Suleiman Hunkuyi and Senator Danjuma Laah, for their objection to the mass sacking of teachers in Kaduna State," he added.