2018 Budget: Why we dropped the protest against Buhari – PDP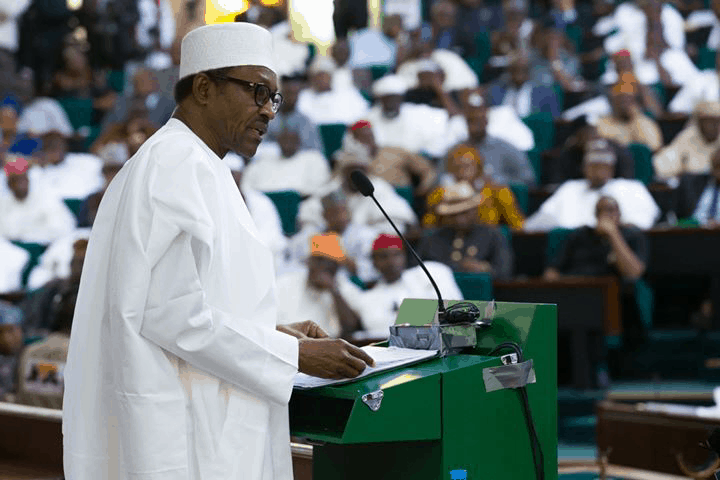 -PDP displeased with the slow pace of 2017 budget implementation.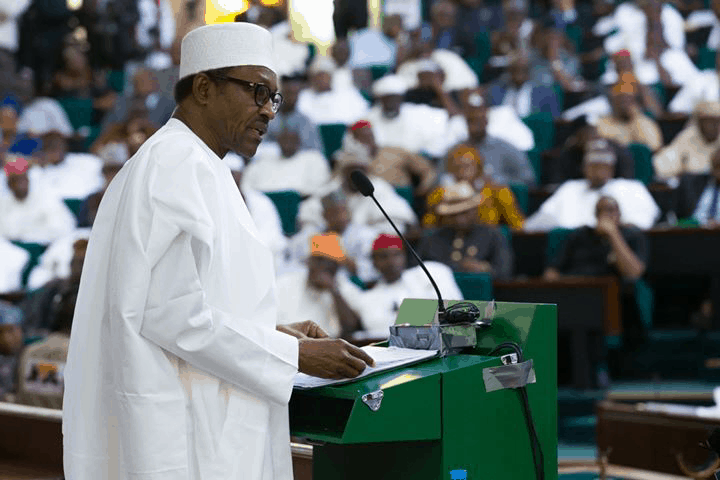 2018 Budget: PDP explains why they abandon planned protest
House of Representatives members belonging to People's Democratic Party, PDP have given reasons for suspending their planned protest against President Muhammadu Buhari.
The lawmakers disclosed that they resolved to drop the protest because of their respect for the office of the president and speaker of the House of Representatives, Yakubu Dogara.
Earlier, the PDP senior members, had openly bragged about their scheduled protest, slated for a plenary session in the National Assembly, when the president would present the 2018 appropriation bill.
Toby Okechukwu, a lawmaker under PDP said the legislators were displeased speed at which the 2017 budget was being implemented.
Okechukwu went on to clarify that the planned protest was not planned by members of the PDP alone,  but also members of the ruling All Progressives Congress, APC.
According to the legislator, "It's not a PDP thing per say."
READ ALSO: #Budget2018 Live Update: Buhari Presents N8.612tr 2018 Budget To National Assembly
"In 2016 he brought N6 trillion, N7 trillion in 2017 and now he is bringing N8 trillion, we are not interested in the trillion, we are not interested in the trillions but rather what you can implement.
"If you don't have N8trn, why don't you budget for what you have? It is just mere deception."
Another senator, Oghene Egoh, from Lagos State, also stated that the legislators were unhappy at the snail speed of implementation of the 2017 budget.
Egoh said, "2017 was not well implemented, now you bring 2018. We thought about protesting against the president but the speaker appealed to us that in the interest of the country".
He added that, "That shows you PDP, we are people who are willing to work for the betterment of the country."
"It was purely on principle that we fight for implementation. The generality of the people suffer it, that was the reason. But we thank God we dropped the idea and today the budget has been laid."